Thanks to Artificial Intelligence, the digital relationship with customers is becoming closer and more efficient. Colombia and Ecuador have positioned themselves as pioneers in their markets by opting for avant-garde technologies such as Aura that enhance the consumer experience.
Fabian Hernandez, Chairman and CEO of Telefónica Colombia,explained this modernisation process in Andicom 2019: "We are the first Telco in the country to launch an Artificial Intelligence system to facilitate our customers' digital relationship. With a renewed experience, and taking advantage of cognitive improvements and global synergies, through Aura we are boosting our channels in Colombia to enrich customers' personal experiences".
For his part, José Manuel Casas, CEO of Movistar Ecuador, commented in the My Movistar Ecuador app following the launch of Aura: "We continue to innovate in terms of service. Now we also carry it out via Artificial Intelligence, so that we serve our customers in a faster and more nimble way. We seek to answer their questions and concerns quickly. The launch of Aura in Ecuador is another example of the customer being at the heart of our daily work".
A SAVING OF RESOURCES FOR THE TELCO
Opting for platforms like WhatsApp has enabled Telefónica Movistar Colombia to resolve more than 3.1 million queries from 251,000 customers achieving very positive results for the Company. In fact, the country has also developed cases of use in AIOps (Artificial Intelligence for operations) reducing 27% of all calls to the call centre. This has made it possible to maintain customer satisfaction and, in turn, save 184 million annually.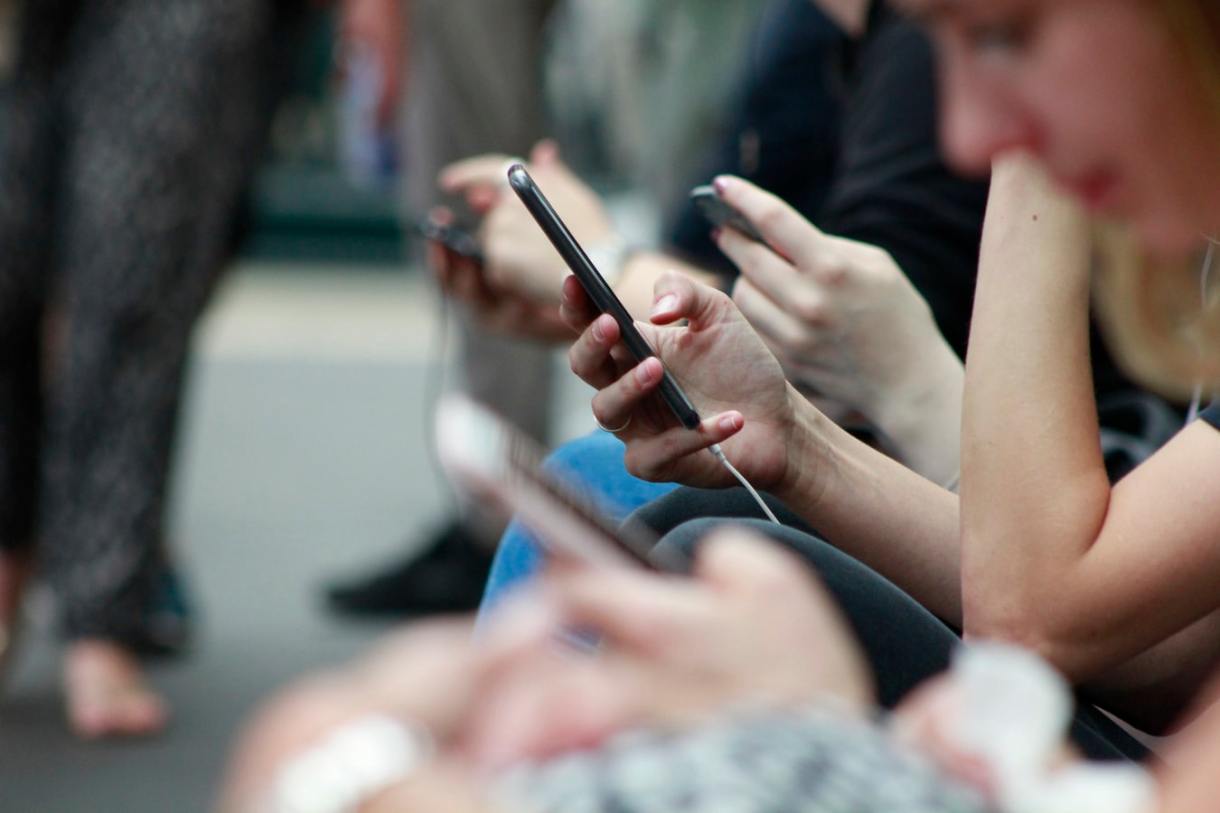 Another major advance for Telefónica in Colombia is with regard to robotic process automation (RPA), whose target is to reduce human intervention in the use of computer applications, particularly in repetitive tasks. Thanks to the implementation of this technology, Movistar Colombia has developed more than 60 cases of use and today has more than 350 robots, which impact more than 20 departments in the Company.
Colombia has achieved cost savings of 184 million per year thanks to the use of AIOps and has served more than 251,000 customers through WhatsApp.
Furthermore, Ecuador, has implemented RPAs to optimise processes, reduce delays and costs in operations. The ones with the greatest impact have been those related to line portability and service registrations/de-registrations, projecting savings of 1.6 million in 2019.
Similar to Colombia, Ecuador has also opted for chatbots to improve customer service. In the last year, 105,000 website-based queries were handled entirely by bots. In addition to the website-based requests, 46% of queries were answered through Facebook and 20% through WhatsApp. In total, Telefónica Ecuador has achieved savings of 100,000 dollars thanks to the optimisation of these processes.
NEXT STEPS FOR THE TELCO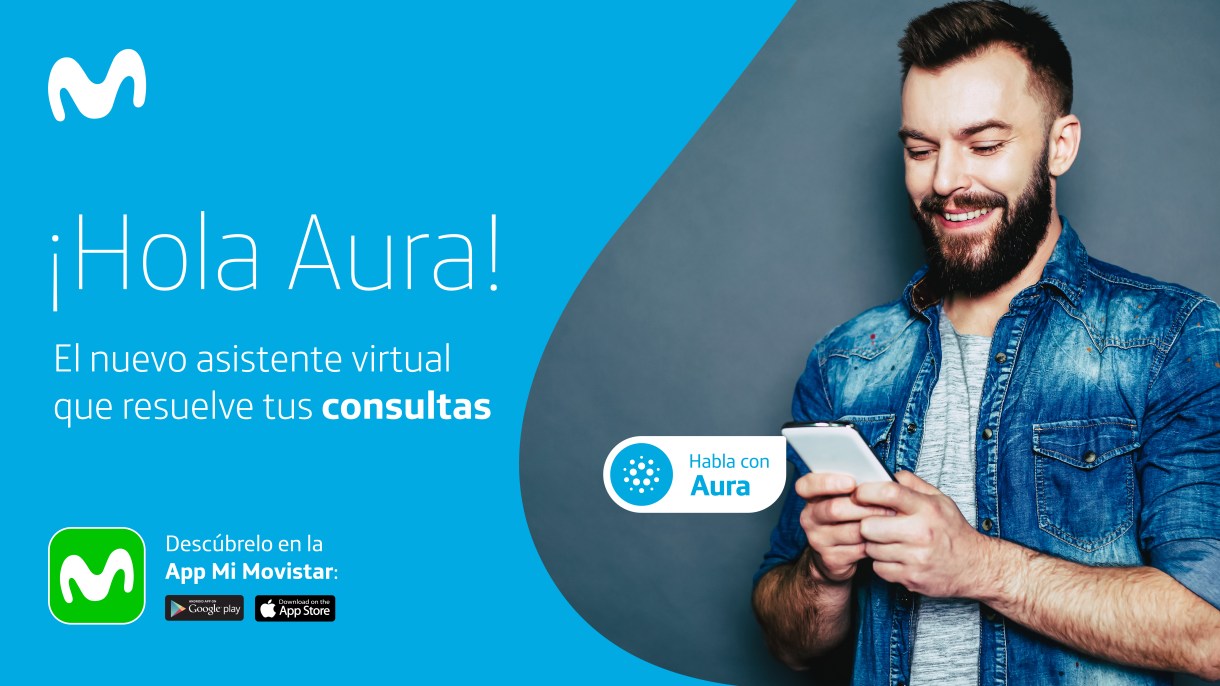 Following all these developments, the virtual assistant Aura arrives in Colombia through the My Movistar application, whereby customers can ask questions (both verbally and in writing) about queries relating to products and services they have contracted, understand their bills for postpaid plans, understand their data consumption and find out their available balance for prepaid customers. In addition, more than 120 frequently asked questions are available, so that the customer can manage and find answers to their concerns more easily and immediately. The carrier announced that in a few months it will be available on more channels (web, WhatsApp and the Cognitive Call Centre).
For its part, Aura is also landing in Ecuador via the My Movistar application. It can be asked about topics related to Movistar's services, for example: "what is my available balance", "I want to subscribe more megabytes", "how do I pay my bill" or "how do I activate a prepaid combo", among others. In addition, it is able to detect whether the customer is asking about an incident or claim that needs the attention of a human agent for the application to be resolved in the best possible way. The virtual assistant is growing all the time with new uses and functionalities to make it ever more relevant to users. It will soon be available on the commercial website and on other social channels such as WhatsApp.