MATSUKO is the world's first real-time hologram meeting app that requires only an iPhone to capture and stream people's holograms. Using mixed and augmented reality and artificial intelligence, the company creates 3D holograms for remote communication between people. This year, the disruptive start-up won the pitch award in its category of XR and Immersive Experiences at SXSW 2022 and already built a network of European telco partners with an initial focus on the B2B market.
Dive into the Metaverse with MATSUKO
MATSUKO's solution reconstructs people from 2D to 3D via hologram, bringing a physical presence to remote communication and ushering in the Metaverse. And it is not an animated avatar but a fully expressive 3D hologram that eliminates the problems often encountered on video calls: lack of non-verbal cues, lack of engagement, and missing spatial feeling.
"If these past two years have shown us anything, it is that as humans we need each other's presence," says Maria Vircikova, co-founder and CEO of MATSUKO. "And even though we have come a long way with remote communication, today's tools are still way too distant. Our brain is wired for the third dimension, and we need a sensation of people physically being there."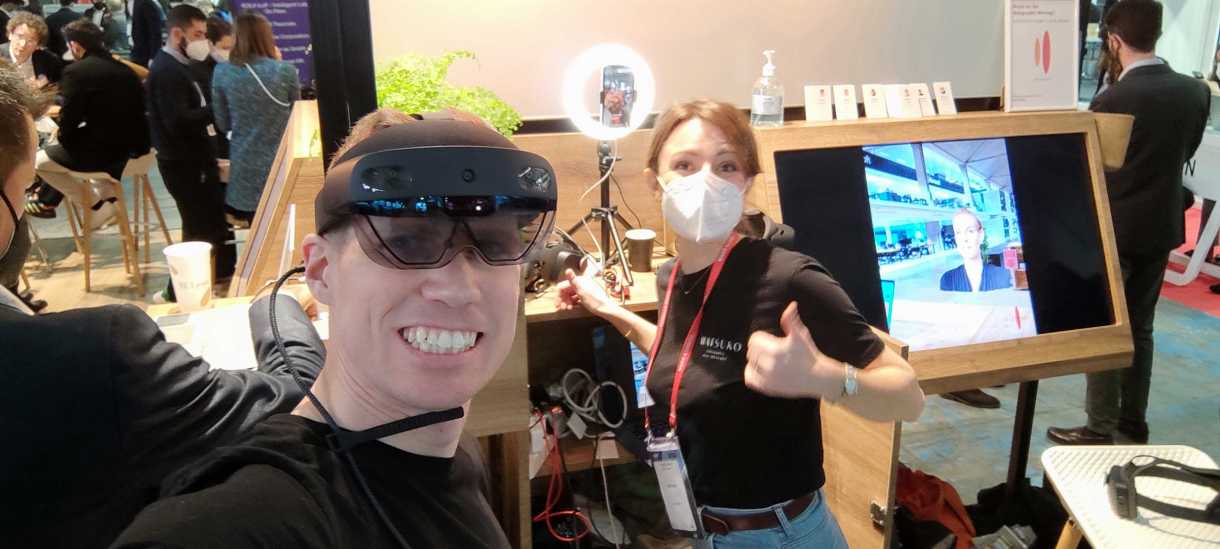 The story behind Wayra UK and MATSUKO's partnership started a few years ago when the company was considering the options for its further growth. The largest global Open Innovation Hub decided to support MATSUKO's vision that fully focuses on humans and cares about tech, perpetually refining its cutting-edge human-centric technology.
Among multiple advantages available to MATSUKO as part of the Wayra ecosystem, there are unique mentorship and coaching opportunities, support during the industry events and expos, collaboration in the field of international PR.
Wayra's portfolio start-up pushed the boundaries of tech at 4YFN Barcelona 2022
Through the support of the Wayra team, MATSUKO obtained a priceless opportunity to make an appearance during 4YFN Barcelona 2022, the startup event of the world's biggest expo for the mobile industry, Mobile World Congress. Participation in the event of this level helped the company to receive over 30 testimonials from professionals and enthusiasts of the telecommunications industry, and current partners and potential clients.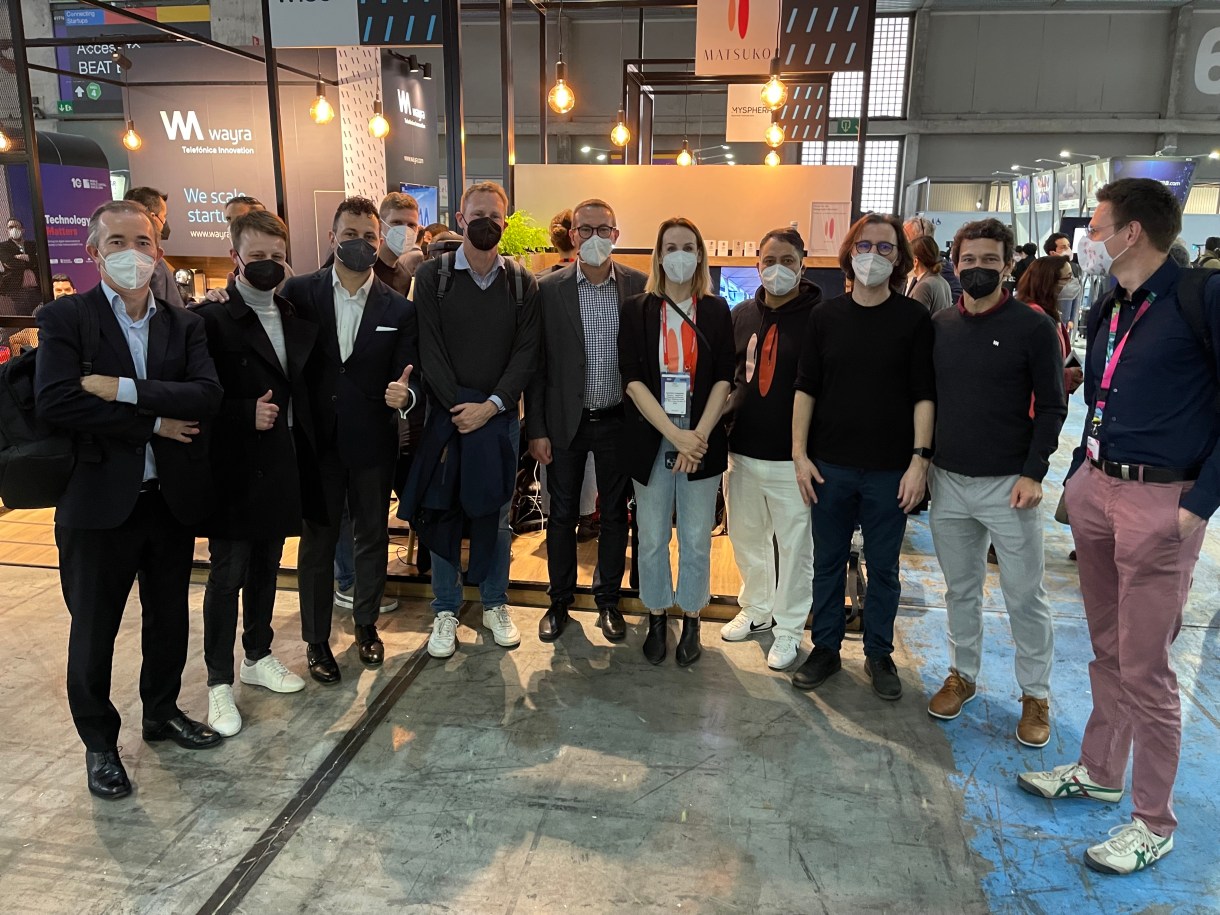 MATSUKO's team also had the opportunity to be interviewed by two TV stations and talk about how its solution provides true holographic presence and how that can help people connect emotionally. The entire event became an amazing experience for the company, awakening the unique possibilities for MATSUKO as a significant contributor in the future of the telco industry.