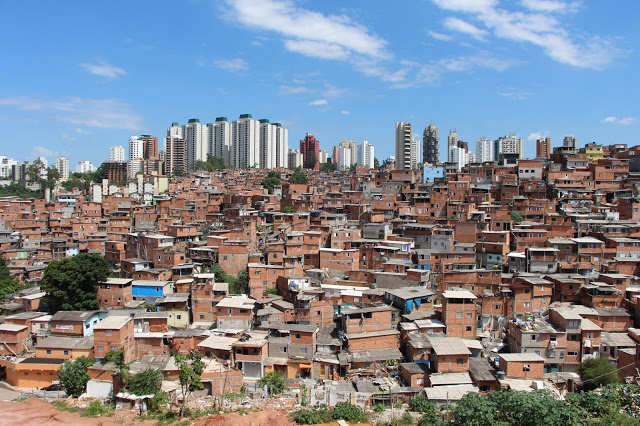 Figure 1: Paraisópolis is one of São Paulo's largest favelas.

Figure 2: Our partnership with The World Bank and the University of São Paulo.
In our Smart Steps analysis, we looked at a total of 2 months of data at municipality level for the metropolitan area of São Paulo and intramunicipality level for the 96 districts of the city of São Paulo. In the district of Vila Andrade we divided the geographical area between Paraisópolis itself and the rest of the district. Our objective was to create an Origin-Destination (OD) matrix of trips between Paraisópolis and these other areas of the city – using anonymized and aggregated mobile event data to understand how people move around according to the day of the week and the time of the day – as well as providing insights on their demographic profile and the purpose of their journey.