Weve, O2´s mobile advertising subsidiary has recently launched a new service,
Weve Locate
, a location verification product. This new service will allow advertisers to truly reach their target audiences, and with this allow audiences to receive ads specific to their preferences and benefit marketers by reducing costs and ad wastage. About 96% of marketers have expressed that location data is important to them, this is where Weve locate comes in, helping advertisers deliver campaigns that are location-specific.
To be able to combine mobile advertising with location services, Weve is also working alongside Statiq, the anonymized and aggregated audience data and location specialist also owned by Telefónica Group. Statiq compares aggregated scores for app publisher GPS signals, with the location of phones connected to any of O2´s cell towers. This verifies location accuracy, and enables Weve to eliminate unnecessary and unreliable information, thus ensuring that the location of an audience and the ad shown is the right match.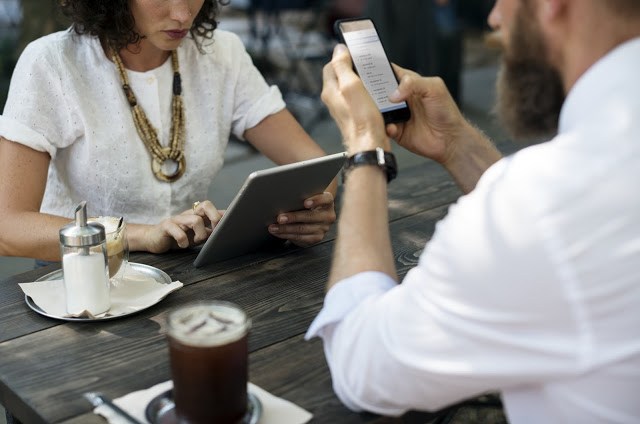 Figure 1: Location accuracy will ensure ads reach the right audience
In a study conducted this past February by Statiq, with the purpose of differentiating the quality of location signal data; different lists were created (blacklist, neutral, whitelist) to identify how accurate was the data they produced. If an app was giving inaccurate data at a high level, it would get blacklisted, and apps with the most accurate data would be whitelisted. The exercise used a sample set of location signals obtained from apps, and later compared with the location obtained from cell towers from TEF. This exercise was to understand the following: Scale of location signals produced by the app, scale of unique devices, which use the app, normalized accuracy "score" depicting the deviation of the location produced by the apps from the location reported by O2.
As a result of blacklisting those suppliers, accuracy of products would be considerably improved. This comes to show that by identifying which apps are not giving accurate location information; advertising efforts will become sharper and more focused.
With the launch of Weve Locate, Weve positions itself as one of the most complete location suites on the market.