We have redesigned the Telefónica Tech website to represent who we are as a digital solutions integrator. We also want to share what we do, who is behind it and how next-generation digital technologies are making companies and organisations more efficient, competitive, and resilient.
The new Telefónica Tech website focuses on our most valuable assets: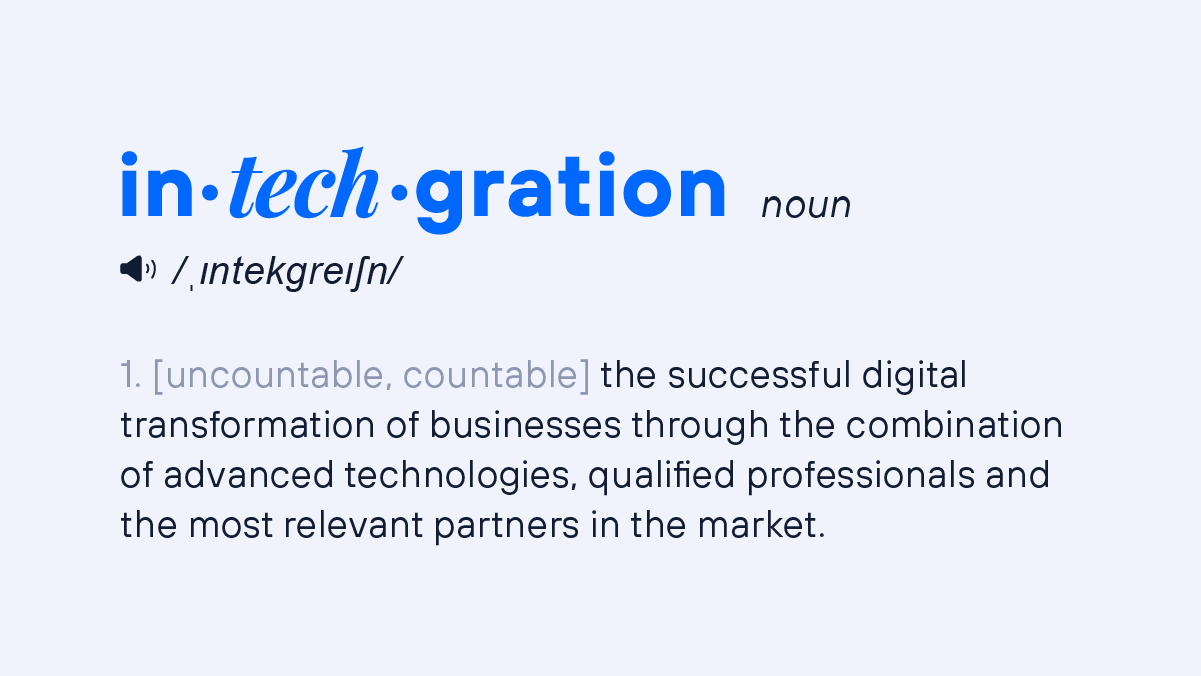 "We have improved Telefónica Tech's website to continue positioning ourselves as the best technological partner in the digital transformation for our customers"

María Díaz. Head of Marketing & Communications, Telefónica Tech
We have also developed a News section that brings together the initiatives, events and multimedia content you need to stay informed about how digital technologies are creating new growth opportunities for companies and society.

We would love to hear from you. We invite you to visit the new Telefónica Tech website and join the conversation or share with us any comments that will help us improve. Thank you!