Telefónica Tech's Innovation and Laboratory Area in cyber security has been included as part of the European Commission's Cybersecurity Atlas, a knowledge management platform that maps, classifies, visualises and analyses information on cyber security expertise in Europe. It aims to foster collaboration between European cyber security experts in support of the EU's digital strategy.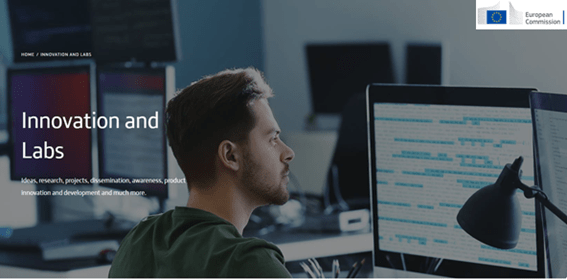 This atlas and the EU cyber security taxonomy support Regulation COM / 2018/630, which calls for the establishment of a European Centre of Industrial, Technological and Research Competence in Cybersecurity and a Network of National Coordination Centres.
Objectives
Among the objectives of this platform are:
To facilitate the establishment of a cyber security research community at a European level.
To help identify with whom to collaborate on current and future programmes and projects.
To map Europe's competences in the different cyber security domains.
To act as a knowledge management tool for the future European Centre of Competence in Cybersecurity.
To increase the visibility of expert stakeholders within the cyber security community.
To improve the coordination of European R&D efforts in cyber security.
To contribute to shaping the strategic orientations of EU programmes funding cyber security research, technology and capabilities.
To provide relevant information for cyber security policymaking in Europe
To raise awareness in the cyber security community.
To support the European Commission in the management of work programmes and allocation of funds.
Benefits
The main benefits for organisations and researchers that make up this Cybersecurity Atlas include:
The opportunity to expand the research network and to get in touch with relevant peers across Europe.
Participation in the platform enhances the visibility of the organisation by enabling the EU and the cyber security community to participate in EU policies, programmes, events and sectoral activities.