ElevenPaths, Microsoft and Gradiant have collaborated to allow companies to benefit from an advanced platform for electronic signatures and digital certificate safekeeping, integrated with a cloud service for HSM devices, through a simple pay-for-use model.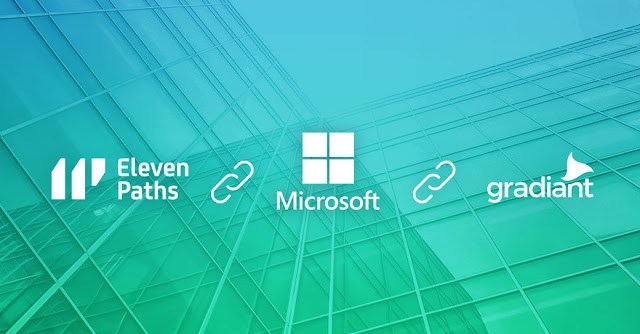 Guaranteeing confidentiality, integrity and access to information is the main objective of cyber security. The level of protection required varies according to each organization's needs and the legal or normative requirements of the applicable sector.
Using this cloud solution provides every enterprise with a high security, high performance platform, the costs of which are tied to its real usage and needs. This allows savings of up to 80% for this service in comparison with other on premise, dedicated platforms.