Transport planning within major cities is becoming a worldwide issue as more and more people are moving to cities like Berlin which in turn has put urban transport under growing pressure. In order to optimise transport planning, city councils and transport operators need precise data.
Telefónica NEXT
, a subsidiary of Telefónica Deutschland has joined forces with eight project partners to focus on the ProTrain project which aims to optimise local public transport in Berlin-Brandenburg.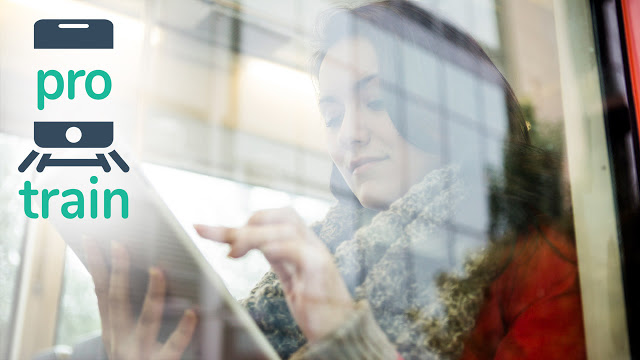 Figure 1: ProTrain aims to bring a more effective public transport system
ProTrain is a three-year project funded by the German Federal Ministry of Transport and Digital Infrastructure. The amount of users of public transport is increasingly yearly. The combination of rising population numbers and increasing commuter traffic have brought the capicities in regional traffic to its limits , especially during peak times. Aswell as an increased pressure on transport services, passengers have rising expectations. They want a more tailored service with extensive information, comfort and individual services.
Working alongside the eight project partners involved with ProTrain, we aim to allocate rail passengers more effectively on the basis of big data analyses in order to make optimum use of available rail transport capacity. The information is intended to enable transport operators to determine the actual as well as the expected demand in more detail so that they can respond proactively. Leading on from this, travellers are to receive information on alternative connections or railcars with vacant seats in real time.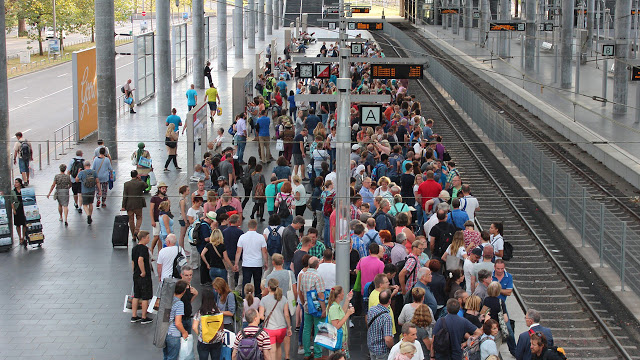 Figure 2: ProTrain uses the potential of large volumes of existing data to perform transport analyses.
ProTrain uses the potential of large volumes of existing data to perform transport analyses. Telefónica NEXT manages the analysis of anonymised mobile network data. This data is generated during normal operations when mobile phones communicate with mobile cell sites while using the internet or making calls. The data is then anonymised via a three-level TUV-certified process which removes all personal data. This data is then combined with further datasets of the project partners which comprise of historic and current data on passenger numbers per railcar, information on rail operations, effects of weather and current events. ProTrain will analyse and predict demand in accordance with these factors.
Smart analysis of large volumes of data hopes to provide travellers with information on the app or directly on the platform enabling users to avoid full trains as one example. The aim of this project is to allow users of local and regional transport to optimise their planning and handling of passenger volumes, especially at peak times.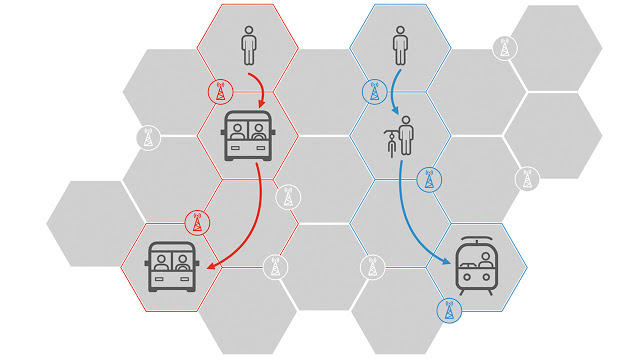 Figure 3:The data is anonymised via a three-level TUV-certified process.
At
LUCA
we hope to see the growth of projects that aim to benefit society and by helping peoples daily commute that is another impressive benefit of the use of Big Data.
Don't miss out on a single post. Subscribe to LUCA Data Speaks.