When we at
LUCA
became aware of the release of the upcoming
Movistar eSports
we wanted to give a nod to fans of games like
LOL
and
CSGO
. With the help of David Heras who collaborated with us taking part in a scholarship and also has practical experience with LOL (as well as playing it he is also aware of the APIs it offers). Combining our experience, we have come up with a small representation of three European teams who will be taking part in the
Intel Extreme Masters
this weekend.

The following vide shows David explaining what our small experiment consists of and how we created it. You can see that it is a curious and interesting example of Open Data that is available through using APIs, this is something that we really love and cannot get tired of debating. This can be seen and discussed through our LUCA Talk #1.
To make a correct assessment it would have obviously been more effective to use more historic and metric data, however we wanted to focus on showing the potential of
Open Data via APIs
. In fact, there are more sites that use APIs to present statistics in a very attractive way.
Champion.gg
is a website that collects user statistics from the champions of the game to show global statistics and through this we can find out where the game is more or less popular. These statistics can be compared with
league-analytics.com
who are specialized in collecting graphs and statistics from important game competitions.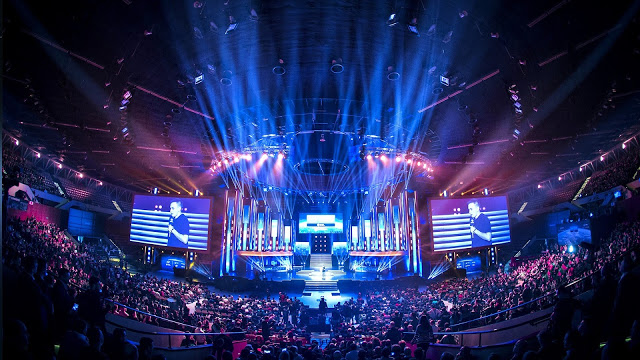 Figure 1: Image taken from the first IEM Katowice
Effectively, multiplying the value of your data is one of the best advantages of exposing data through API. Whether that be for internal consumption to streamline and systematize the flow and processing of data within a company, or to create a business ecosystem based around the results. Ideally this flow of data, which starts from the source of the data and then splits two ways; on one hand this helps intra and inter system actions for the company (managing clients, products and processes. On the other hand, it can power visualisation tools (description, patterns, alerts, predictions, etc.) which can help the business make decisions. A good example of a business ecosystem using the data of a company accessible through APIs is BBVA's API Market. We can't forget that some of the challenges we mentioned for the use of data for social good are also valid in these cases: privacy, security and legislation.
We hope that this approach to video games has been inspiring and entertaining, keep on gaming!