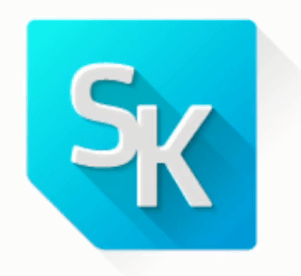 Did you know your Skype conversations are stored in plaintext in your hard drive?
Did you know anyone could just grab them with some kind of malware and upload it to a server of his own with a simple malware in just a second. Literally. SKrYPtEd is a service that runs in your Windows and keeps your database encrypted with a password. You do not need to enter your password every time Skype is used. SKrYPtEd encrypts the messages every time Skype is closed, and do not decrypt them when Skype runs unless you decide it with your password.
So, unless you need to check for old messages on a daily basis, it is quite transparent for you. And if you do, it is just about typing a password to get your old messages back.
Skype stores database in plaintext in your profile. It is a SQLite
database with lots of data. SKrYPtEd just encrypts the text of the
messages so every metadata is kept.
It protects from local or remote attacks if an attacker would be interested in
conversations by grabbing or sending this database somewhere.
Just install it. It will ask for a password that is not stored in your system. Everytime Skype starts up, it will ask for the password, but introducing it is not required. Just use it when you need to get your old messages back. SKrYPtEd allows you to keep your database transparently encrypted while you use the program and comunicate with your contacts.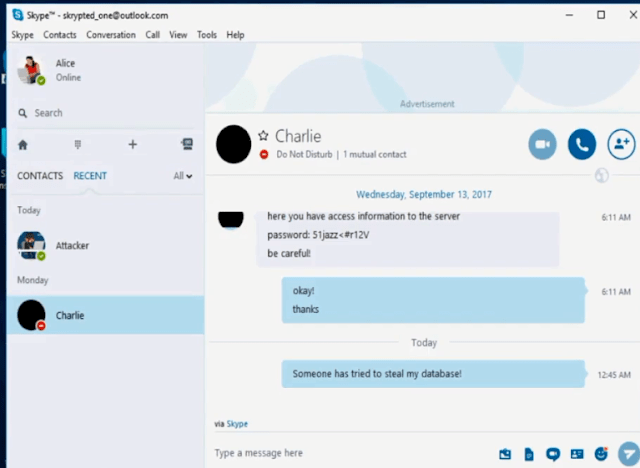 With SKrYPtEd, meesages are encrypted
The Skype database is stored locally in whatever device Skype is used, so take into account that this program only provides protection for a local storage of the database and conversations.
It allows to decrypt as many days back as you want to, but it will always allow to use Skype "normally" if no password for SKrYPtEd is provided. It does not work for Skype for Business version.
This video shows an example of how an attacker could just grab the Skype database using a simple malicios document with a specially crafted macro and how SKrYPtEd could help.
You can download SKrYPtEd (there is a 32 and 64 bit version) from here.
Innovación y laboratorio