Second day of the Security Innovation Days 2020, focusing on the new capabilities we have acquired as a cybersecurity company from Telefónica Tech. A few weeks ago, we announced the purchase of two leading companies, each of them in their own field, which would help us to complete our offer. First it was Govertis, specialists in consultancy and GRC (Governance, Risk and Compliance), and then iHackLabs, experts in training and coaching professionals.
In addition to presenting these acquisitions we discussed how threat intelligence is generated and managed and how our experts are organised to protect our clients 24/7. If you missed the live event, here is a complete summary, get ready to learn about The New Era of Cybersecurity!
Introduction
Once again, Mónica Carrillo, together with Pedro Pablo Pérez, gave an introduction to the day, previewing what we were going to find over the next hour and a half: new security, intelligence and operations solutions and the highlight of the day: new capabilities focused on people.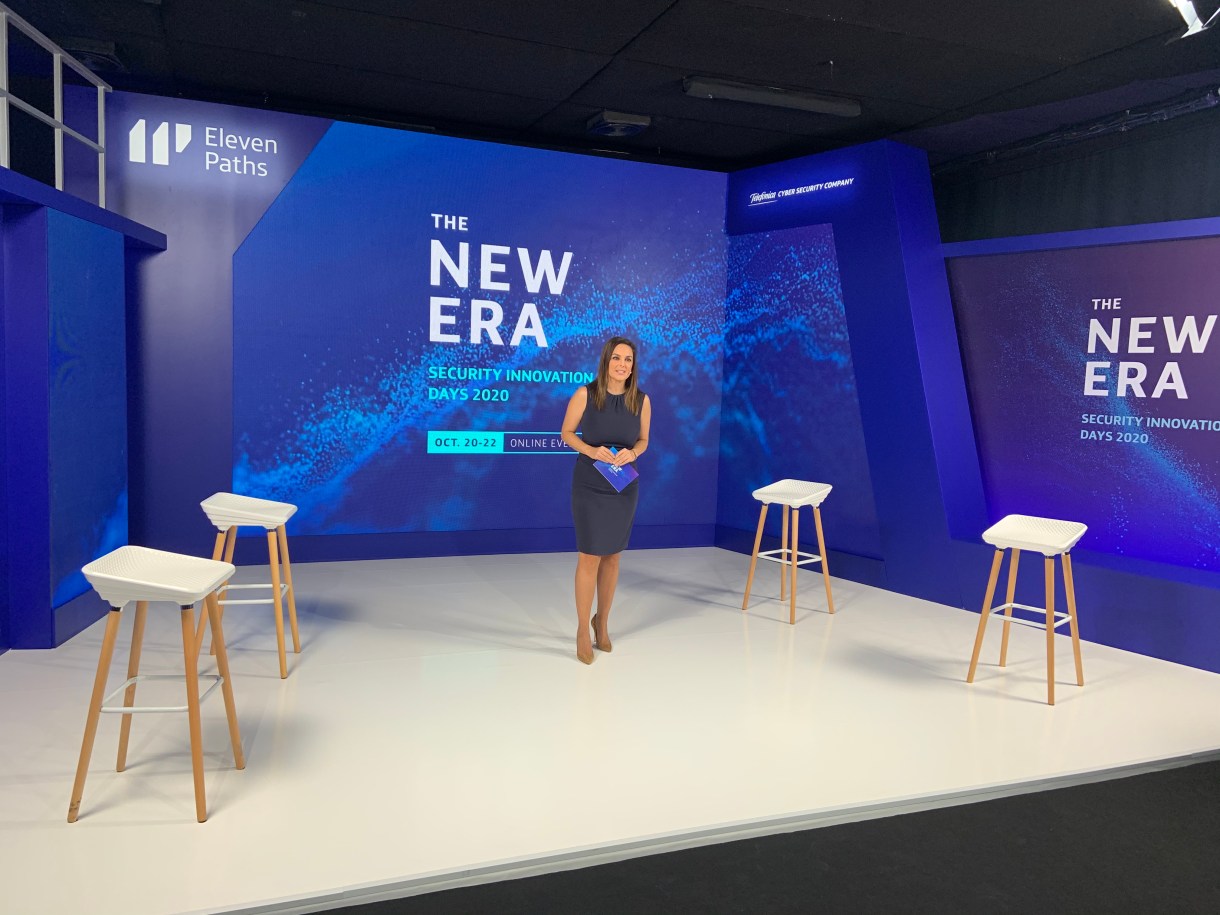 Intelligent Threat Generation
The first lecture was by Miguel Ángel de Castro, Lead Analyst of ElevenPaths, who normally presents more technical content but for all audiences in this kind of events. The presentation focused on the strategies we use to generate quality threat intelligence and how it is used to improve incident response, highlighting our collaboration with the Cyber Threat Alliance and, of course, a live demo, a distinguishing mark of our innovation events.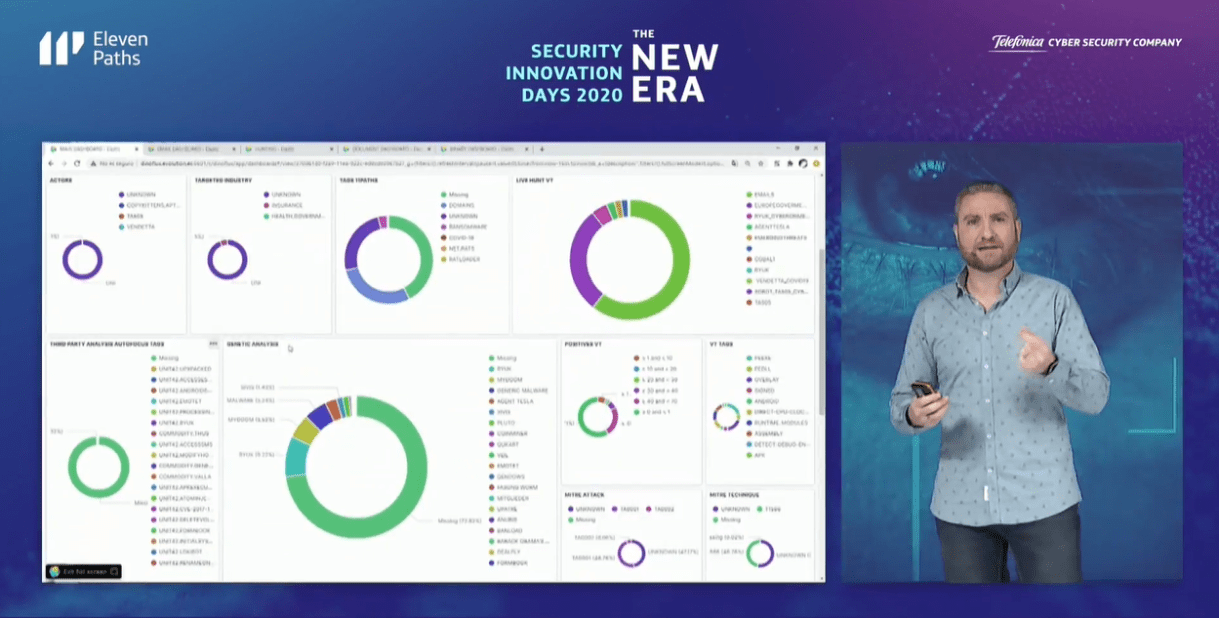 E-Signature
Digital signature and biometrics solutions are becoming increasingly common and important in companies of all sectors. Even more due to the situation we are experiencing worldwide.
For this presentation we had Daniel Ramos, Business Development Manager of ElevenPaths, who began introducing the new features of SealSign, our digital signature and biometric signature tool, together with Nick Dawson, Director & Global Head of B2B Solutions Sales at Samsung Electronics. Nick connected to our event from Seoul to explain how our technology is being used from Samsung, integrating it into their devices.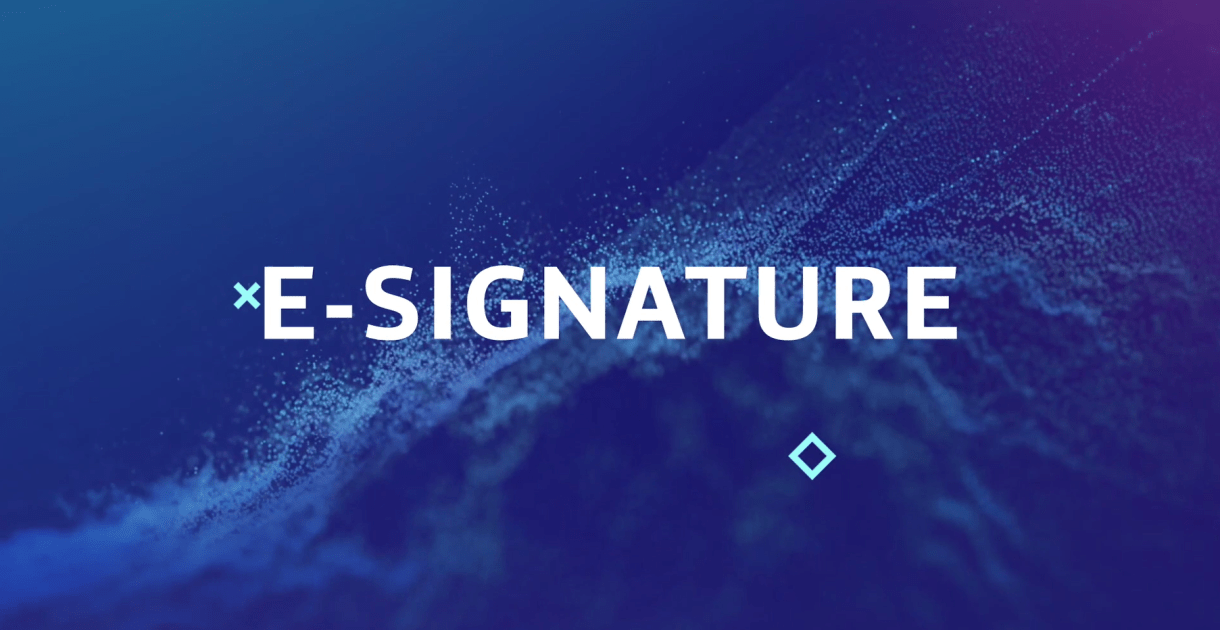 Special Operations: Threat Hunting
In order to talk about special operations, no one better than Martina Matarí, Team Lead of the Threat Hunting team and Roberto Carlos Pérez González, Manager of Managed Services. Both our experts explained how we are adapting to the digital transformation by modifying the services and operations that our clients demand.
Their presentation was joined by a special guest: Daniel Aparicio, Manager of Cybersecurity Architecture and Operations at Ferrovial, a client with which Telefónica has a longstanding relationship in cybersecurity, a real luxury to be able to count with his presence.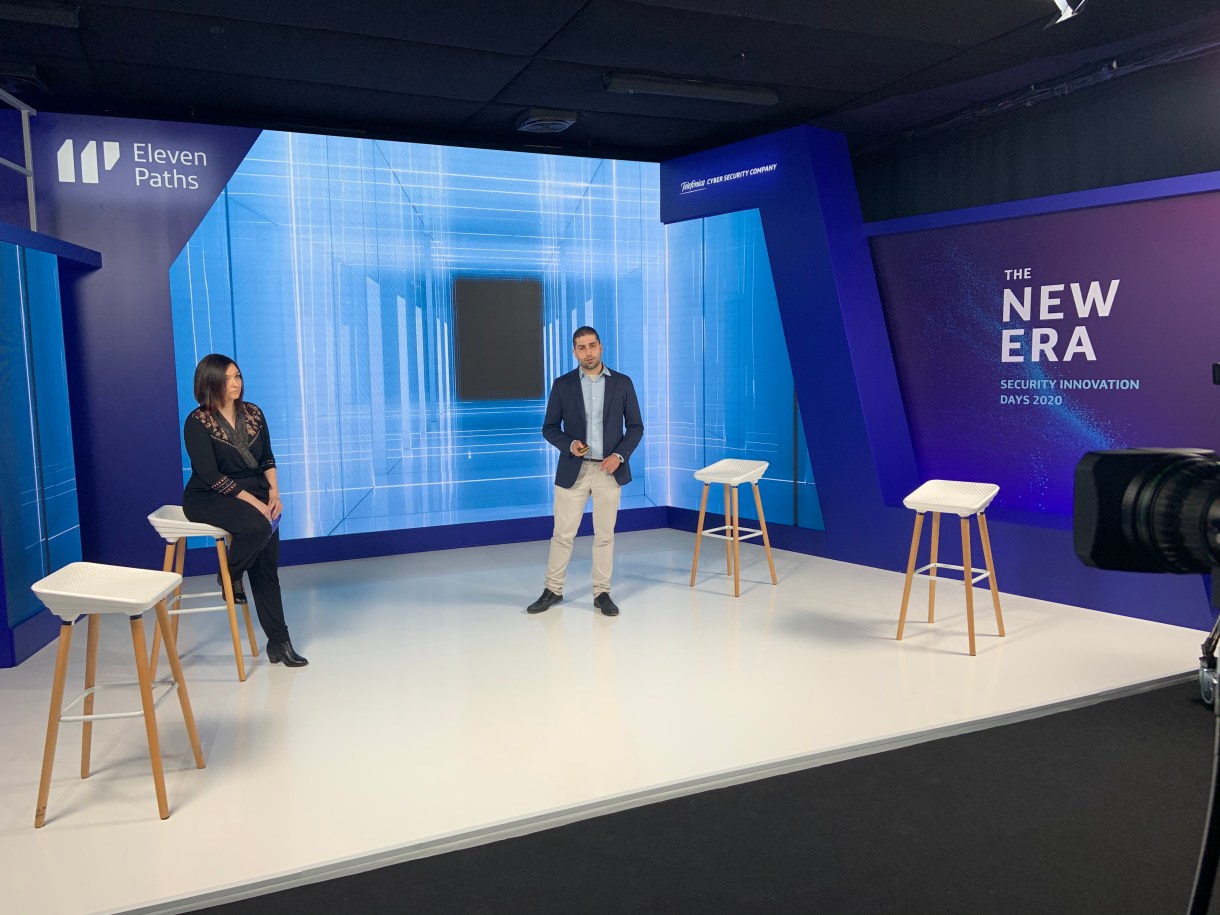 Skills and People on The Rise: Boosting Cybersecurity Training
We reached the key point of this day: new skills acquired within people. On the same day, October 21st, the launch of Cyberacademy+ was announced, an academy that will enable the training and education of almost 3,000 ElevenPaths employees and later on, our clients' professionals.
Elena Lim, Head of Cyberacademy+ together with José Manuel Ávalos, Business Development Manager at Cyberacademy+, presented ElevenPaths' commitment to people. The demand for professionals and the cyberthreats is constantly increasing, so training in this area is more necessary than ever. Through the iHackLabs training platform and new tools and courses that we are developing internally, we will be able to cover that gap between what companies need and what is currently offered in this sector.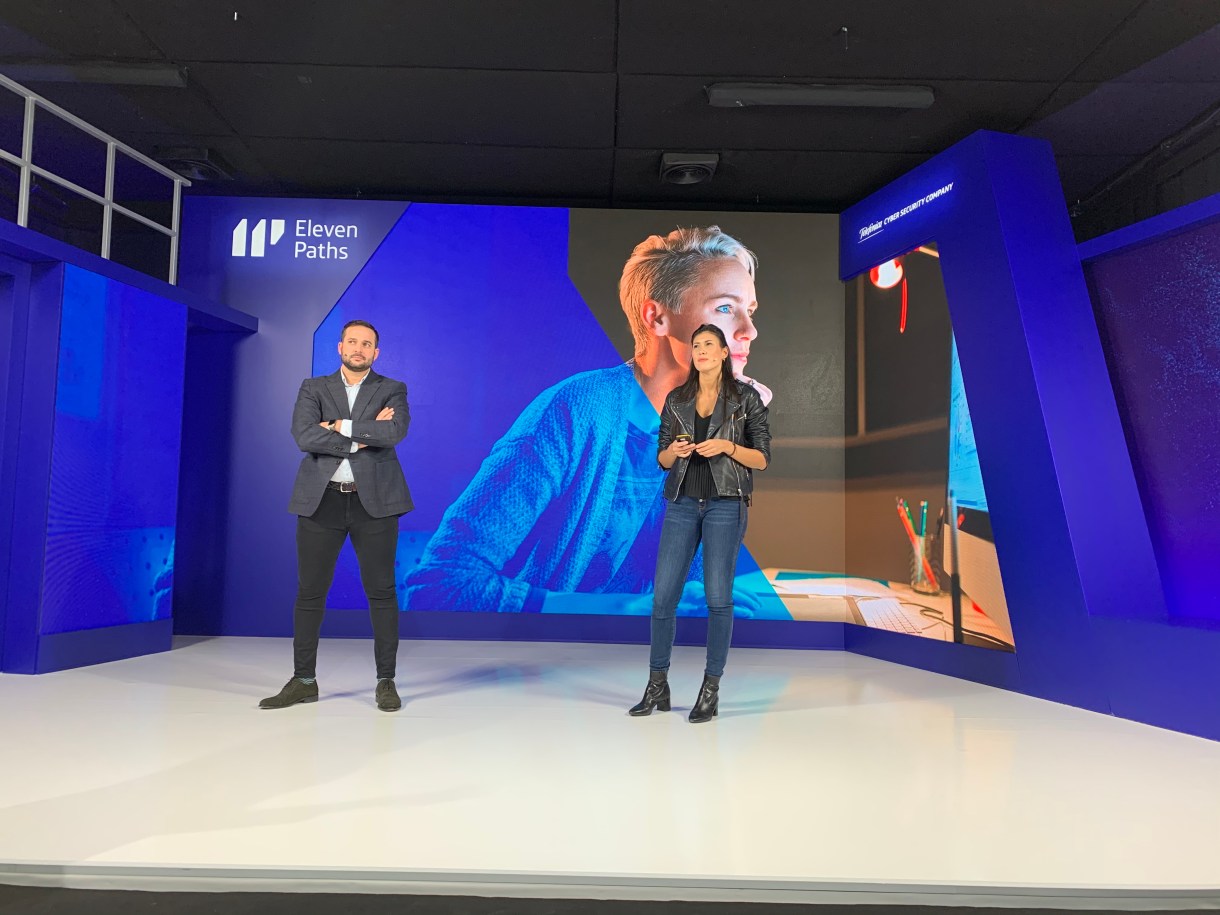 Skills and People on The Rise: Boosting Cybersecurity Consultancy
It was then the turn of Alejandro Ramos, Global Director of Security Operations, who introduced another of the capabilities we have lately acquired: the branch of consulting and GRC thanks to the integration of Govertis. And no one better than Eduard Chaveli, remotely from Valencia and founder of this company which has 20 years of experience and will contribute a lot to our current offer.
In the interview in which Alejandro asked Eduard questions ,we were able to learn in more detail all of what they are going to offer us and how they are going to allow us to offer our clients such important and necessary branch of security. Welcome to ElevenPaths!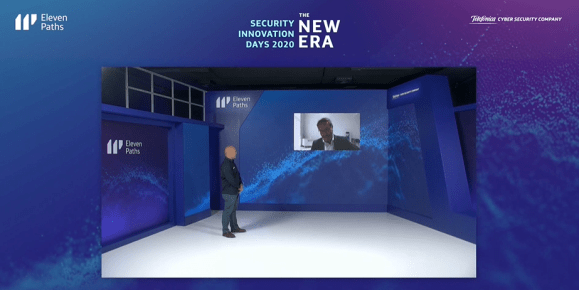 ---
---
If you want to know more about the Security Innovation Days 2020, check out the following articles: