It is undeniable that we are in the midst of a revolution in communications. With more than five billion active accounts in mobile messaging applications and a strong upward trend in the use and creation of voice assistants, we can say that how we communicate amongst ourselves, with businesses and also with technology is changing very fast. This is where the great potential of the Rich Communication Services (RCS) fits in.
RCS is seen as the next generation of SMS and offers an enhanced user experience, in order to increase the connection between the users (potential customer) and brands.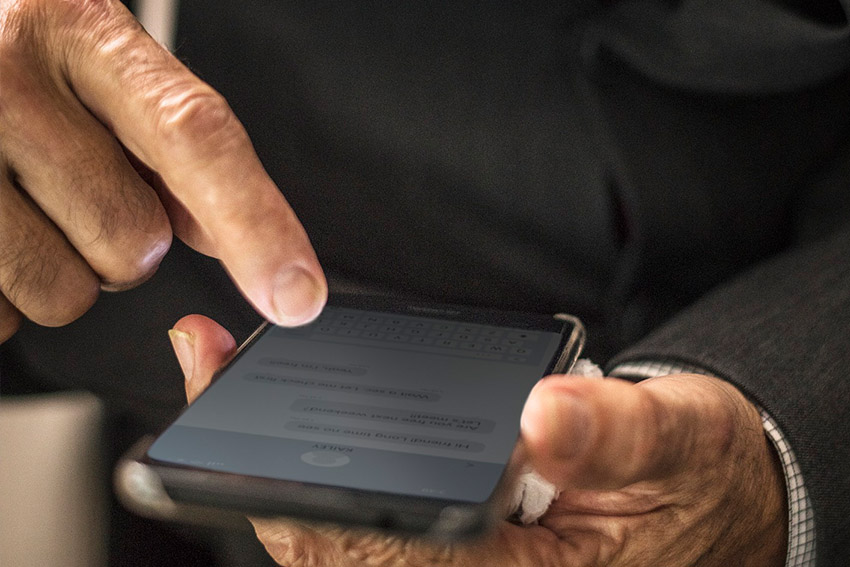 Businesses know they need to be where their customers are and, as communication trends are developing, customers want to be able to talk to businesses in a more convenient and personalized way, without sacrificing their privacy. This is what our expert Jenny Whelan, Head of Business Management at LUCA Advertising, spoke about in our last webinar. She explained how to take advantage of this effective way of communicating with our audiences and why it is vital to business strategy as we move forward. Click here to watch the complete webinar.
To keep up to date with LUCA visit our website, subscribe to LUCA Data Speaks or follow us on Twitter, LinkedIn or YouTube .