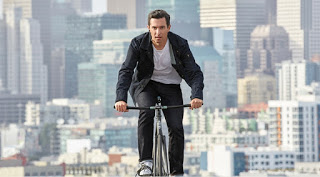 Levi's have teamed up with Google to produce a new wearable tech product that takes on the element of actually being considered fashionable and wearable. Levi's have succeeded as the jack literally puts tech at the tip of the users finger tips but in a way that is much less obvious than a smart watch perhaps. It is estimated that the wearable tech industry will be worth a staggering $34 billion. Big Data has played a pivotal role in terms of giving these companies access to real-time data and information to provide these services.
Levi's started by weaving the jacket with fibres that let the user take phone calls, get directions and check the time, by tapping and swiping their sleeves. This feature keeps security at the forefront of the technology as the user can keep their eyes fixated on the road, information is sent through their headphones giving them the requested action. What makes the jacket even more practical is that it can be washed as it is powered by a form of "smart cufflink". Simply remove the cufflink to wash the jacket and the cufflink gives users two days of battery life.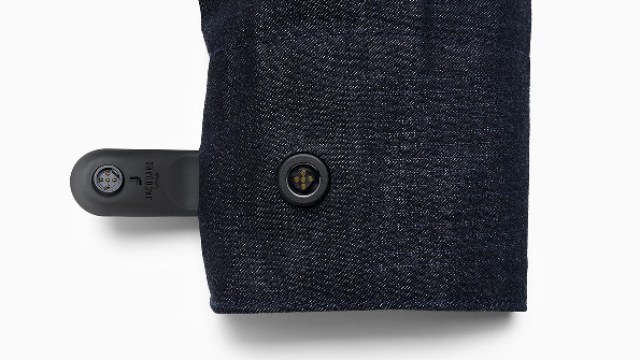 Figure 1: Close up of the Levi "smart cufflink".
Today's market is looking for more design and fashion led products that are complemented by technology rather than led by it. The Levi and Google partnership shows that there is a definite demand for this fusion between technology and fashion. Collaborations have seen companies like Apple and Fitbit make their wearable tech more chic. Levi's have solved the problem of a wearable that is functional and not dangerous. Thanks to the funcionality of Big Data we can also see the progress in such diverse markets.
At LUCA we look forward to seeing the future developments in the wearable tech market and hope to see the effective fusion of design and technology!