Big Data has became a phenomenon that is almost affecting every business and sector around the globe. From financial services, optimising services for cities and even monitoring the weather, Big Data is invading all sectors and one of the most recent is that of recruitment.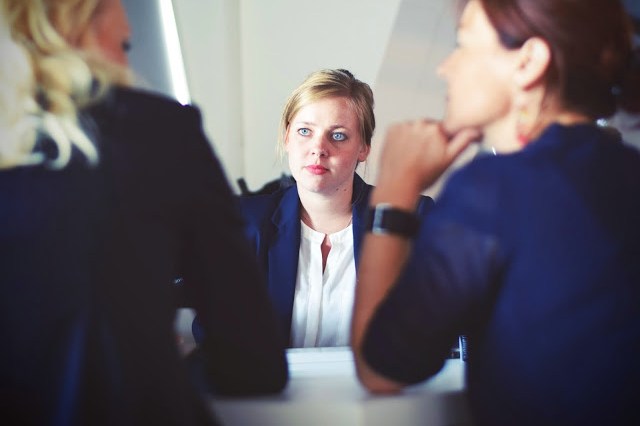 Figure 1: Big Data can be used to speed up the recruitment process.
With the rise of platforms like LinkedIn, which now has more than 238 million members no wonder recruitment experts are starting to feel inundated with too many potential candidates. This expanse of data has led to even more time wasted during the hiring tradition process.
Big Data can allow recruiters to find information relating to candidates to ensure they are suitable for a role in technology or marketing for example. It is possible to look at the candidate's publicly offered source code, their LinkedIn profile and other social media channels, the websites they frequent and even the way they talk about the industry they are applying to work in. Big Data can then make the hiring process faster due to the velocity in which information can be recognized and evaluated. The average hiring process is between 25-45 days and this varies with the seniority of the position. This allows recruiters to connect with top candidates more rapidly and as result less time is wasted pursuing the wrong people.
Big Data gives HR managers the possibility to look at candidates from several angles, instead of just basing information on a CV, we can receive a wealth of information on the Internet about the candidate. Candidates can demonstrate their knowledge and expertise on social media channels like Twitter, LinkedIn, thought leadership and industry insights.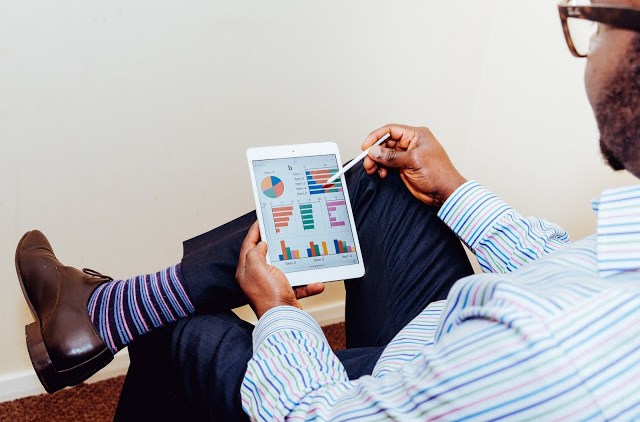 Figure 2: Online footprints can give recruiters an idea about potential candidates.
Another trend in today's recruitment process is that of company culture, this normally relates to how well a potential candidate fits with the ethos and branding of the company. The power of social media and personal blogs means that you can get to know a candidate's personality before the interview. This can allow you to skip right to candidates who are a good fit for your organizational culture. Big Data looks at things in a very black & white format and removes a lot of personal bias that can creep into the recruitment process, and we all know how much we are depending on personal criteria.
To conclude, it is clear that Big Data has given recruiters access to an increased volume of information which can be used throughout the lifecycle of a position within a company. These various sources of data will equip comanies to be in a better position to make smarter and more profitable recruitment decisions that will make a difference in the staff turnover rate.