Last year saw the 50th anniversary of the NFL Super Bowl and it is clear that it has become one of the most hotly anticipated events of the year, not simply for the american football but for the spectacle of the half time show. Iconic performances from Beyoncé, Bruno Mars and Madonna to name just a few. The current trend that the NFL have followed is that of Big Data, They have even hired a Chief Data Officer.
Data has been collected on football games since the very beginning however, our collection techniques have became smarter. Real time data with sport is becoming increasingly popular, not only with american football but also in
tennis, basketball and swimming.
Let's focus on the NFL for now, new sensors in stadiums and on NFL players' pads and helments help collect real-time position data, show where and how far players have moved, and can even help indicate when a player may have suffered a damaging hit to the head.
Through the use of tablets, coaches have been able to review play from the sidelines, as well as access real-time data from the NFL's databanks. This real-time data access is without a doubt opening up the opportunities for coaches to improve play and do it in a much more responsive way.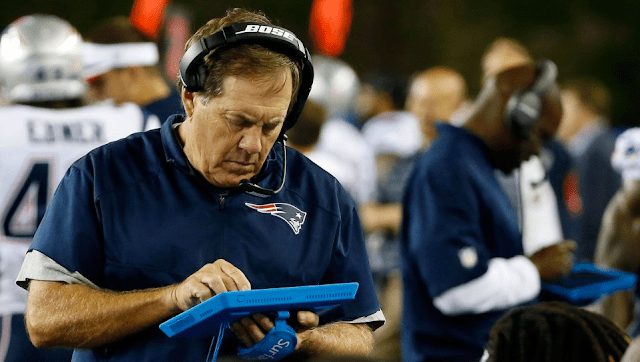 Figure 1: Football coaches in action with the tablets.
Sports analysts have been keeping up with statistics from the game since the first Super Bowl, with the addition of computer algorithms people are starting to be able to predict more and more outcomes of the games. Big Data, IoT sensors, and new analytics abilities makes even more data available, including real-time distance travelled and position on the field, how weather conditions affect individual plays, and even predicting individual plater matchups.
Although we now have access to a
plethora of data
the accuracy is still something that businesses need to work on.
Varick Media Management
created their own prediction machine to predict the outcome of all the games in the season. They also offer users access to its "Trend Machine" which can analyse many different matchups from more than 30,000 games over 35 years of play. However, their prediction rate is far from perfect with a 69% accuracy rating. They did however, predict the
Seattle Seahawks
blowout win over the
Denver Broncos
in 2014. Facebook had tried to use social data to predict the outcome, and predicted the Broncos would take home the trophy.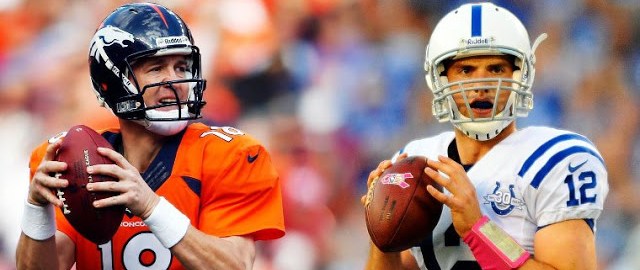 Figure 2: Companies are trying to create accurate "Trend Machines" for sport.
Big Data could also change the game in the field of advertising. It is common knowledge that a Super Bowl ad cost millions of dollars – a record $5 million for a 30 second spot this previous year. From research, Big Data showed marketers that the internet and social media took off after the Super Bowl took place. The repercussions could mean that well targeted ads and online advertising could have a better return on investment than television, even ads aired during the most-watched event on live TV. This is topped of with the fact that social media users talked more about the brands, commercials, and half-time show than the did the game.
This use of Big Data truly shows how big the scale for its use is and we hope to enjoy future sporting collaborations here at LUCA. Keep up to date with our latest projects on our
website
!