The use of big data and data analytics is not something which has only just become apparent in sport, in fact it has been around for a long time. We can see various examples of its use, in sports such as Formula 1 where teams have used high speed analytics for a number of years, to try and gain a competitive advantage over competitors. Also, within football, the world's biggest sport, Data Analytics has been used in order to monitor the performance of the players through mechanisms tracking a player's movements and statistics during a game.
The industry of data intelligence is an exploding industry as the value of the data is so high. Technologies mentioned above allowing monitoring and tracking of individual players like the number of touches on the ball or metres travelled. This type of information is then being used to aid management in important decision making such as squad selection or to establish where improvements need to be made. These technologies have existed for a long time but have lacked context meaning that their full potential could not be exploited.
One particular sport in which this 'boom' is ever more present is in rugby, which is growing massively as a participation sport, with the 2015 Rugby World Cup attracting 480,000 fans generating over £250 million.
In matches, both international and national, the rugby coaches, managers and support staff can be seen sitting high up in the stands with a wide variety of computers and technology monitoring all aspects of the match in great detail. All of this technology is needed because nowadays, all the leading rugby union clubs use this data to monitor fitness, to help prevent injuries and to track players' movement through GPS.
Regarding GPS tracking, players wear a small device which is sewn into the back of their jerseys allowing data to be collected on their heart rate and position on the field. This information is analysed by the support staff, who are reviewing the physiological demands placed on the players during the game in different situations and levels of fatigue of each playerm so as to aid in planning and executing effecting rehabilitation and injury prevention measures.
The demands placed on players are different due to the nature of the position played within the team. The 'forwards scrimmaging and performing many intensive tackles, whereas certain positions in the 'backs' such as the winger will include longer periods without the ball and more intense periods of sprinting. All of this information can be analysed allowing specific training plans to be put together for specific players allowing them to optimise their potential and maximise their work rate out on the field.
With these devices also being used during training, the coaching staff can also see the levels of effort which are being put in during training sessions which in turn means that through monitoring the players' thresholds, the support staff can manage the training sessions so as to keep the players fresh for the games. This is possible as real-time data is being monitored by specialists from the touch line on each of the training sessions, giving coaching staff live and accurate information, upon which they base their team selections.
Sir Ian McGeechan has stated that up to 80% of the selection process is now driven by data with only about 20% left to the 'gut feeling' of the coaching staff which he states is also invaluable in the selection process.
Application with concussions: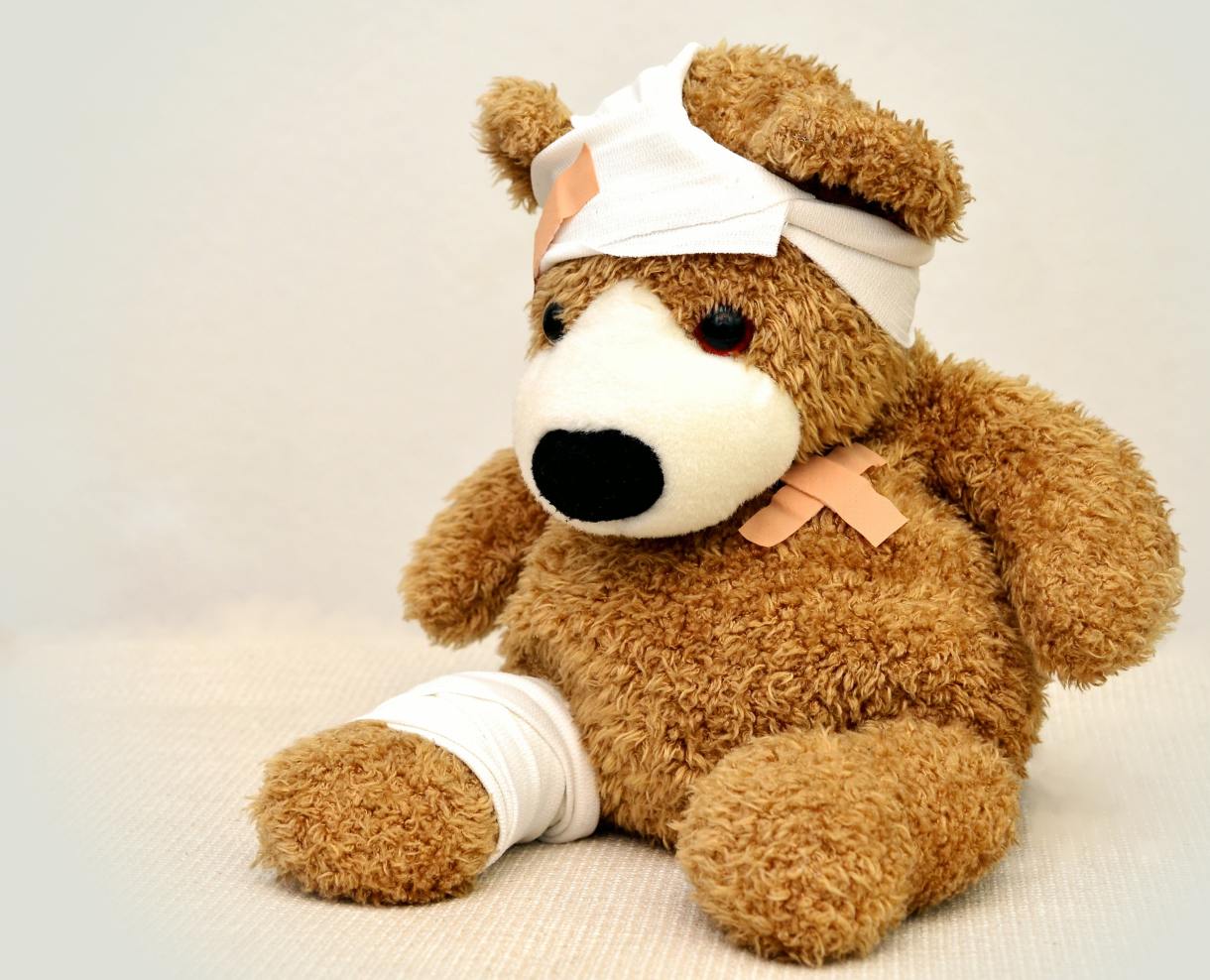 As well as using data to analyse aspects of the game and to improve the performance of the team and the individual players, teams are utilising it against the growing problem of concussions in rugby, a very serious problem if not managed correctly.
In 2018, concussions were the most reported upon match injury in the professional English game for the 6th season in a row, and the ever growing amount of evidence showing long-term damage of sports-related brain injuries has led World Rugby, the game's global governing body, to search for more efficient and effective ways of identifying and treating concussions in the modern game, both during and post-match.
The result of their work was the creation of the Head Injury Assessment (HIA) which consists of a series of checks to determine if a player has experienced a concussion and whether further treatment is required. There are 3 stages to this process:
Match officials or doctors spot a suspected head impact on the pitch.
If the medical professionals recognise symptoms of a concussion, then the player is immediately removed from the game.
If the signs are unclear, a 10-minute substitution is made for tests to be done to determine if the player is fit to return to the game.
Every player on a team undergoes a further test after the game has finished to check their neurological systems and to check their memory against a baseline previously taken so as to show if previous signs of a concussion were missed by officials. If signs do show up at this stage, a test is then undertaken after two night's sleep using technology developed by CSx which collects neurocognitive information which can be reviewed by professionals to determine if a concussion has occurred. This data is then transferred using an API to the data analytics platform, Domo, where the various datasets can be joined up and further analysed.
This system was tested during the 2015 Rugby World Cup in England and World Rugby are planning to use it again this year in the 2019 Rugby World Cup in Japan.
Applications in recruitment:
As proved by in 2016 by ASI Data Science, a British AI firm looking to revolutionise the world of sports transfers, they designed software to help analyse players and aid decision making on which players are bargains and therefore, the best pick to purchase for a team.
They signed a deal with the British rugby union side London Irish to test out these revolutionary technologies.
Whereas traditionally scouting involves looking through hours of videos, manually noting down abilities and weaknesses, however with this software, clubs can enter the name of a well-known player in the position for which they are scouting and it will find, through assessing match statistics, players with similar styles and abilities.
It looks through around 100 different parameters taken from Opta, the sports data company covering every professional player around the world. Bias is removed by the clustering together of different types of players by the software making it easier for scouts and analysts to find players.
In a sport where salary caps often limit the budgets of even the biggest clubs, this tool could prove invaluable to all types of sports clubs.
Finally, I would like to talk about the RFU, (Rugby Football Union) whose job it is to firstly create successful winning English national teams, but one area in which AI is being used is within its second obligation, of increasing participation in the sport at a grassroots level.
For the last 5 years, the RFU has had a working relationship with IBM who have helped them to transform their operations through technology, doing such things as creating player and teak databases and providing personalised interactions and important moments of players' careers. However, they also help at a fan engagement level with the development and implementation of a Customer Relationship Management (CRM) system as supporters also need managing in such a global sport. They believe that all this will help to significantly maintain the growth of the sport and help it to increase the number of active players and supporters pushing for more and more games and events.
Conclusion:
Without a doubt, the use of Big Data & AI in the world of rugby has been, and will continue to be invaluable both for the coaching staff, but also for the players and their well-being. I believe that the future is bright in this field and we are going to see more and more examples of Big Data & AI applications in different aspects of both rugby and all other sports around the world.