It's the most wonderful time of the year, Christmas is celebrated on December 25th in homes all over the world. That means, millions and millions of turkeys cooked, presents wrapped up, Christmas trees decorated etc. At LUCA, we want to take a data-driven approach to this worldwide festivity and we ask ourselves; how does Christmas look in numbers?
There is a lot of data about various aspects of this time of the year. For example, Forbes and Statista created an infographic based on Washington Post Data on some Christmas facts. Did you know that the Asche County in North Carolina produces the most Christmas trees? An outstanding number of 1,979,835 pine trees! North America's all time favorite album is "Miracles", The Holiday Album by Kenny G, with 7.31 million units sold. And of course, the most successful Christmas Movie is "How the Grinch stole Christmas" with 260 million dollars earned at the box office.
Also, there are a lot of reports on how much we spend during this time of the year. According to
The Independent
, the average British person will spend 
£54,000 (
€61,000) each on Christmas
 over the course of their life! 
Statista
has estimated that US homes will spend an average of $906 per person this year, the highest figure in history. It is the first time
we've exceeded the pre-crisis economic levels
.
This year in Spain statisticians have detected an optimistic feeling on home economic confort, and according to the
Christmas consumer report
by Deloitte, this will result in a 3,3% rise on the average expense per home. In fact,
Spain leads the European ranking on planned spending
, with €633 per person, overtaking the UK for the first time. Interestingly, Spanish families are turning more and more digital, spending at least a quarter of their budget through online shopping.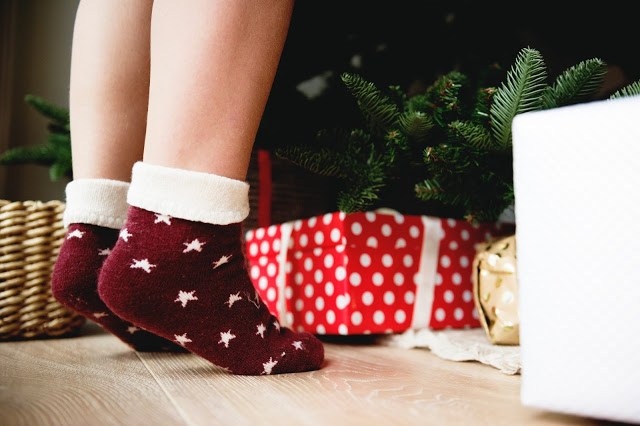 Figure 2 :  British population will spend 61.000€ per person throughout their lives on Christmas expenses.
In a more "Christmassy" report, the
PNC Christmas Price Index
 shows each year, how much it would cost you to buy the twelve presents from the Christmas carol "
The twelve days of Christmas
". This year,
the price has risen by 0.6%
due to the increase in the price of a Pear tree, the rising demand for golden rings, and the salary increase for the Lords-a-Leaping.
When we look at how much we will move around in this period of time, UK families will travel 608 miles (978 km), filling their fuel tanks 1.5 times more than usual. In Spain, the public institution in charge of roads and transport, DGT, estimated that for 2016 at least 16.7 million journeys would be made over Christmas, 3 million more than in 2015. We will have to wait to see how this will change in 2017.
Moving away from the economic impact of Christmas, how can we measure whether Christmas is actually the happiest time of the year? FiveThirtyEight revealed in their article "
Americans love holidays, but spend them doing things they hate
" that American population choose 
Christmas day and Thanksgiving are their happiest days of the year
. Nevertheless, organizing such a feast as we have seen in this post is quite a stress. According to their answers, Americans most enjoy being with their loved ones, participating in a religious tradition and just seeing happy people around them. When asked what the thing they dislike most is, the top three answers are related to consumerism and shopping, financial stress and massive crowds.
Studying closely how Americans actually spend their time during Christmas, we find out that everyone spends more time shopping, especially women, who spend 1.5 hours during the last month of the year, up from 0.8 hours usually. On the other hand, we see a significant decrease in time used for socializing with neighbors, family and friends. Essentially, this study shows us that there is a correlation during this period of the year between shopping and spending time with our loved ones, with people choosing the first over the latter.
We can see how much money it costs to celebrate this tradition, but also how much stress it can cause. With all this data in mind, we are now ready to make our decisions on how can we make this wonderful time of the year into a significant happy time for us and the people we care for. At LUCA, we want to wish you a merry data-driven Christmas and a happy New Year!
Don't miss out on a single post. Subscribe to LUCA Data Speaks.