We have a lot to be happy about! Our IoT Security team, dedicated to cybersecurity specialized in the increasingly relevant world of the Internet of Things, has received a well-deserved award for its contribution to the dissemination and application of the IoT security guides of the GSMA, an entity that represents the interests of the most important mobile operators around the world and is in charge of the Mobile World Congress events around the world, among which is the Barcelona event that takes place this week.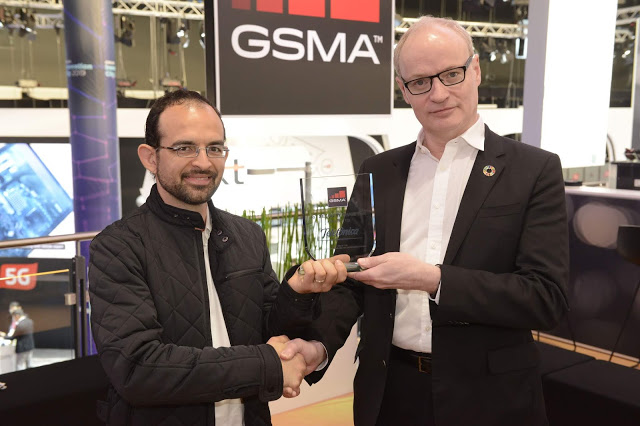 For several years, Telefónica has collaborated with other companies in the sector in an initiative led by the GSMA. The interest and support shown by the company during these years has paid off with the achievement of this award, which rewards the work and dedication demonstrated. 2018 was a very important, as some KPIs were defined and fully met, regarding the use of the GSMA checklist in the security assessments of services or incorporating it as part of the RFPs, among others.
As part of this initiative, a set of documents describing the security requirements that must be taken into account when designing and implementing services have been prepared, as well as a checklist to assess to what extent these requirements have considered. You can consult the documents in the following links:
The three documents that talk about security, correspond to the three essential components of any IoT service: the device, the network and the platform to which the device connects to send information or receive orders.
From the entire ElevenPaths team, we would like to congratulate Security IoT for this award, fruit of their great work and encourage them to continue with their great work.
Vicente Segura
, Telefónica's Head of IoT Security, accepted the award on behalf of the team.