Leading online retailers are using sponsored data to remarkable effect: Consumers are spending more time in apps, browsing more frequently, and making more purchases. Before the internet, 'browsing' meant looking at goods on display in a store. So it was a perfect descriptor for early web use, which tended to be wide-ranging and exploratory rather than specific.
While the explosion in smartphone apps has led to our web use becoming far more targeted, browsing in the original sense remains fundamental to some of the most popular apps in the market.
It may have become swipe- and algorithm-enhanced but browsing is as essential a part of the customer experience in retail apps as it is in brick-and-mortar stores. The reason is simple:
maximizing the number of browsers, whether online or in-store, is key to growing the number of paying customers.
But in retail apps, which require a mobile data connection,
the act of browsing itself costs the user money
. So any retailer with an app is effectively asking users to pay simply to view what's on offer. The equivalent in physical retail would be to charge customers an entry fee.
In many markets, particularly among cost-constrained and prepaid segments, mobile data is a precious resource (and a Wi-Fi connection is not always a convenient alternative). Consumers tend to reserve their data for their most important activities; typically social media and messaging with friends and family.
In Brazil, mobile operators report that, on average, 42% of mobile users run out of mobile data each month. So for an app to be used at all, it must either be essential to the user's everyday life or made compelling in some other way. For retail apps looking to create customers in these markets, having a cost to browse clearly makes little sense.
Recognizing this, a number of leading retail apps are now looking to remove the cost of using their app by sponsoring the associated mobile data. The app experience isn't changed or restricted. There is no advertising added or data collected with the sponsorship. But for the end user, it becomes entirely free to use these apps because they no longer consume the user's mobile data allowance.
By sponsoring data, retail apps are simply following best practice from the physical world. Brick and Mortar retailers invest heavily to entice people into their stores, providing services and amenities beyond their core proposition to enhance the customer's experience.
So not only does sponsoring data
remove a barrier
to app use, it allows the retailer to
promote an additional customer service.
And, by freeing the app from mobile data charges, apps can become far more effective at fulfilling its core functions—showcasing goods, encouraging browsing, converting browsers into customers. Indeed, sponsored data is already having a dramatic impact.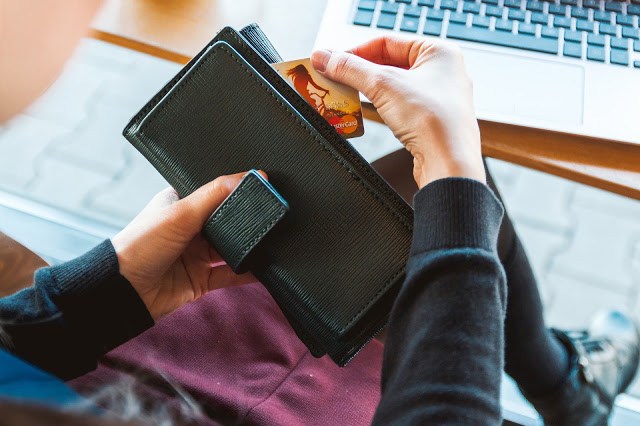 Figure1: Creating more browsers generates more sales
In Brazil, six leading online retailers—Magazine Luiza, Mercado Livre, Netshoes, Privalia, Natura and Zattini—have all reported increases in usage of their smartphone apps since they began providing sponsored data. Overall session numbers have increased, as well as average session lengths (the app equivalent of in-store dwell time).
At Datami we see an average increase in app use of 31%, three months after the introduction of sponsored data, taking into account session volume and session length. And, interestingly, the postpaid customers (with presumably more data in their plans) actually respond as good or better than pre-paid users—preferring sponsored apps to non-sponsored ones.
Furthermore, Mercado Livre, Netshoes, Zattini and Privalia have all reported increased conversion rates since they introduced sponsored data (the others started only recently); more of those browsers are becoming customers.
Netshoes has reported that, since introducing sponsored data, its app now accounts for 65% of online site visits, up from 10% in 2014. And by creating more browsers, the app has generated more sales. Netshoes conversion rate has increased by a staggering 60% which clearly demonstrates the benefit of being first to offer a sponsored app. Today, Netshoes combines free mobile data in their app with free shipping and makes both integral to their brand.
Sponsored data can even
increase customer acquisition
via app downloads.
Mercado Livre
has revealed that introducing sponsored data for its app boosted new installs by more than 10%, an increase which would typically require a high-cost advertising and/or digital marketing campaign. Sponsored data worked out cheaper.
So sponsored data for ecommerce apps encourages more people to browse more frequently, for more time.
And because this allows those people to browse more product—perhaps discovering more things that they like—it is enabling retailers to convert more of those browsers into paying customers. Consumers can't buy what they can't see, so
anything that improves awareness is essential to driving sales.
Sponsored data is a natural fit for online and app-based retail because it throws open the doors and invites app users to browse at their leisure.Apps are at the cutting edge of retail tech but they still depend on long-established retail principles. To paraphrase retail trailblazer Harry Gordon Selfridge:
 "Treat the customers as guests when they come… Give them all that can be given fairly, on the principle that 'to those that giveth shall be given'."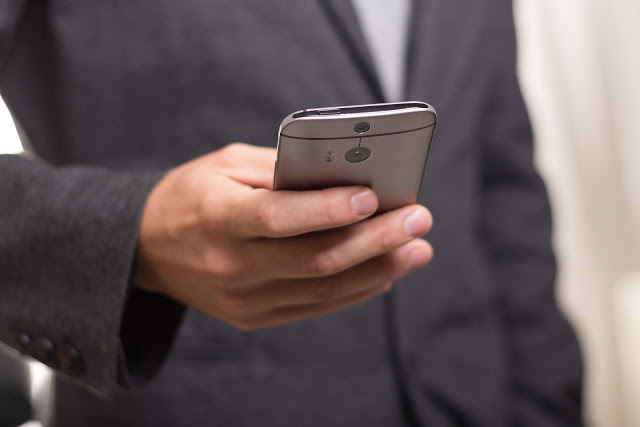 Content Written by David Nowicki CMO and Head of Business Development at Datami and published through LinkedIn.
Don't miss out on a single post. Subscribe to LUCA Data Speaks.