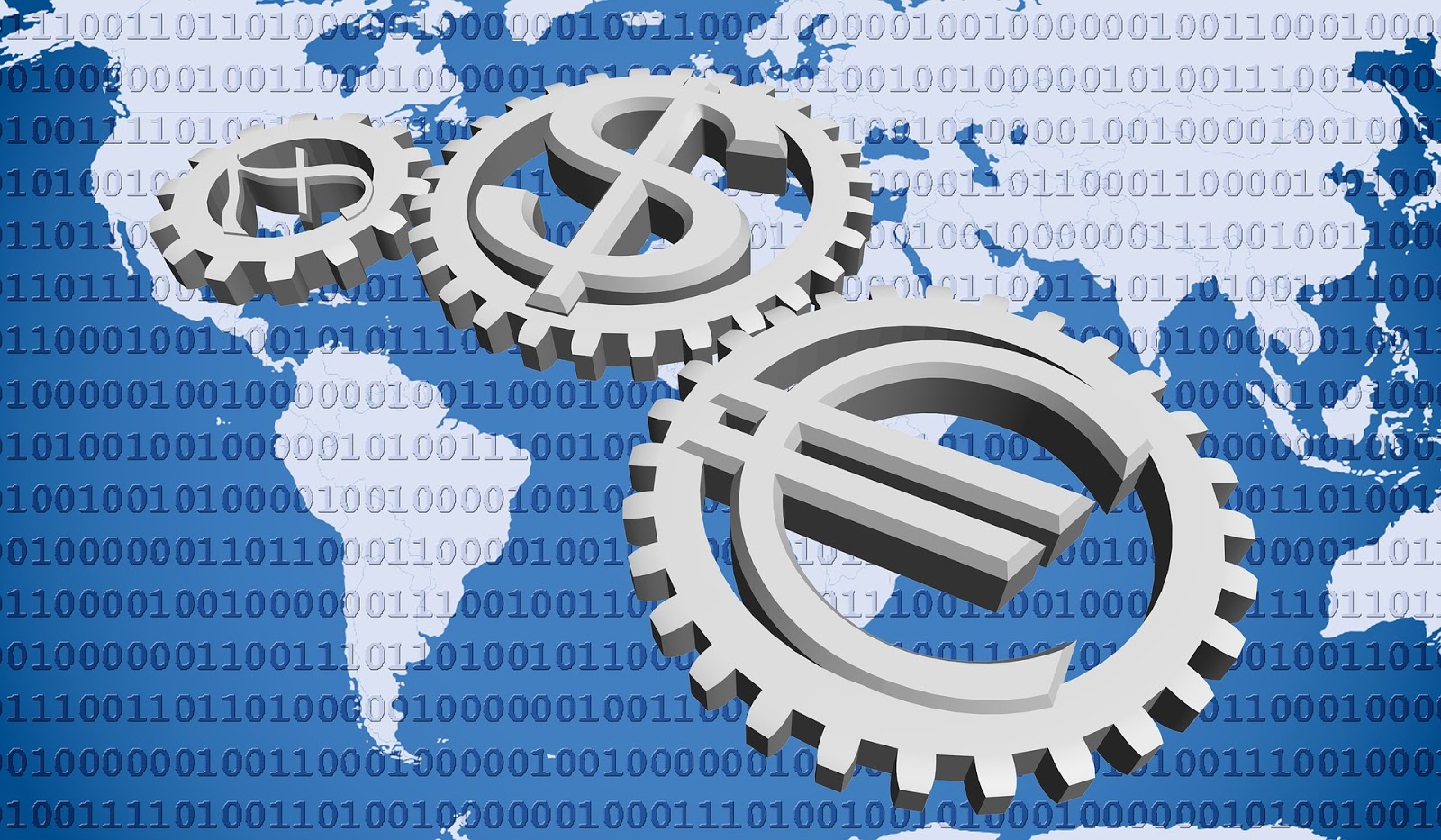 Last month, the Telefonica Foundation, in collaboration with
Afi
(International Financial Analysts), Ariel and
Editorial Planeta
, published "
The Data Economy: Wealth 4.0
" which we at LUCA invite you to
download and read for free
.
We find ourselves at the beginning of a new industrial revolution, held up by something much more intangible than that which supported previous revolutions such as the steam engine, electricity, and the Internet. This time, the foundation of the revolution is data. It's the data that we generate, store, transmit and analyze, data that describes us and locates us and reveals our like and preferences and even those of our friends and family. However, although data has grown to be a key to the Knowledge Economy, by themselves they don't generate value. In order to make the most of the data we have, there needs to be a process of refinement, processing and analysis.
Over the course of 179 pages and 9 chapters, the authors of this e-book invite us to explore and familiarize ourselves with elements of one of the main drives of growth in the 21st century, the Data Economy. This book is written by: Emilio Ontiveros (founder and president of Afi and professor in Business Economics at the Autonomous University of Madrid), Diego Vizcaíno (Managing Partner of Afi's Applied Economics area), Verónica López Sabater and María Romero (consultants from the same area of Afi) and Alejandro Llorente (co-founder and data scientist of Piplerlab S.L and professor on Afi's "Data Science and Big Data" Master's degree).
The first section, the introduction, consists of three chapters in which Afi's experts explore themes such as defining the concepts of the Data Economy and Big Data, global data regulation, adopting Big Data and the obstacles that Spain and Latin America face.
The second section, "Markets and Opportunities", is made up of three chapters that look at the different agents that make up the data value chain: businesses that generate data, technology companies, analysts, regulators and academic organizations. It also explores the new opportunities and business models that arise, new job roles that have developed, as well as how all this fits into the current economy,
The third and final section, "Main Challenges for the Data Economy", covers the changes that this new economy faces, among which the most notable are the ownership and governance of data, privacy, sovereignty, security, transparency and finally, how to measure its contribution to the economy.
The Data Economy is contributing to the rise in new business models at a local and global level. These models are reshaping the structure of many markets and sectors, permitting increased productive efficiency and changing the distribution of goods and services. Innovation and transparency is blurring the entry points of certain markets that are information-based. This is encouraging a reorganization of traditional businesses as new businesses appear and competitivity increases.
This book will help you to better understand the opportunities, risks and challenges of the new economy.
Don't miss it
!