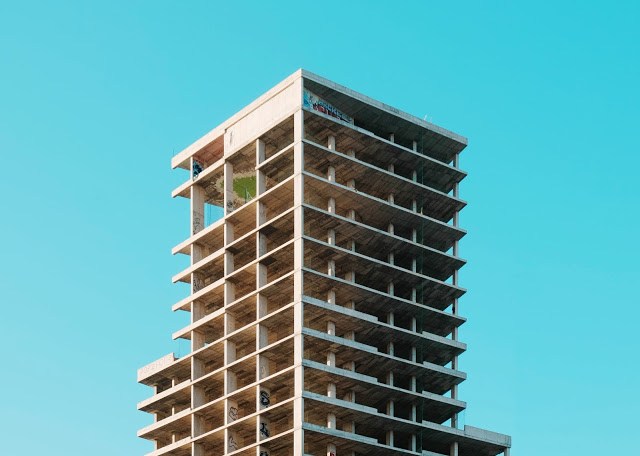 Figure 1. Unlike other sectors, construction has not fully embraced AI yet
After overcoming some challenging years due to a financial crisis, construction and building has picked up once again in Spain. According to El Mundo, the construction sector in Spain will show an increase of about 3.5% starting this year, and through 2020, and shows an increase of the same 3.5% for all of Europe.
Architects, interior designers, civil engineers and electricians are only a few of the people involved in making a building come to life. In this data driven age, how can AI and ML help make these processes better?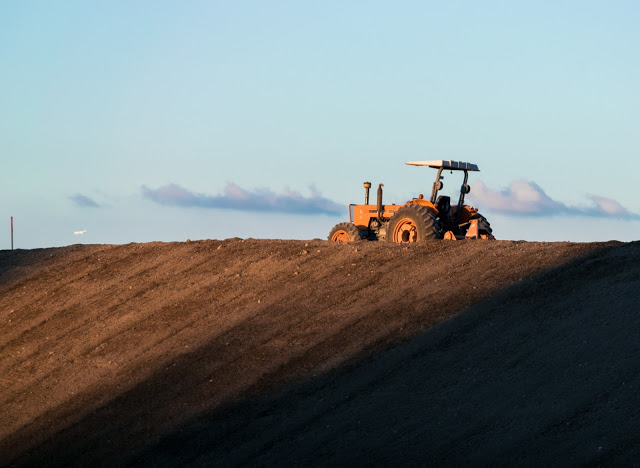 Figure 2. With data, construction sites will become safer and make better use of equipment
Considering that one building involves continuous planning, and several people from different fields, anything that could make a process quicker, safer and less costly is always an option to consider. The application of Data has proven once again to be a tool that no matter the sector, when put to good use will make the outcome more precise. This is only the beginning for these technologies to seep into the construction and building sector, and what will come next will in no doubt be bigger and better.