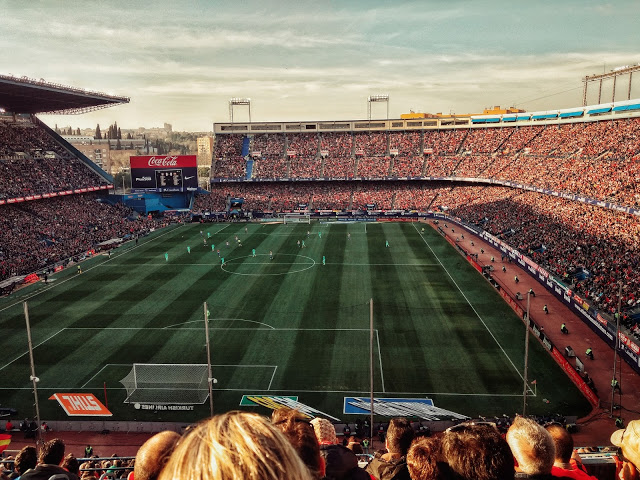 A game of football lasts 90 minutes, features 2 teams, each with 11 players, and it will hopefully (from a fan's perspective) contain some goals. In recent seasons, an increasing number of clubs are making the most of the fact that
each game will also contain millions of data points and events
. Sports such as baseball and American football have a long history of using data. Now, soccer (or football as it will be called in this blog) appears to be the latest sport to become data-driven. In this post, we will see how data is driving teams from the summer transfer window until the final game of the season.
Data-Driven transfers
For fans, one of the most exciting days of the season is transfer deadline day. Although last minute deals can happen, the vast majority of signings are the result of months of scouting. Historically, this would involve assigning a scout to watch a player, to write reports on their performances, and then provide feedback to the club. For the majority of clubs this is still a vital job for the scouting team, but data-driven scouting is on the rise. For example, Arsenal paid over £2million for the US company
StatDNA, whose data has since been used to advise their signings.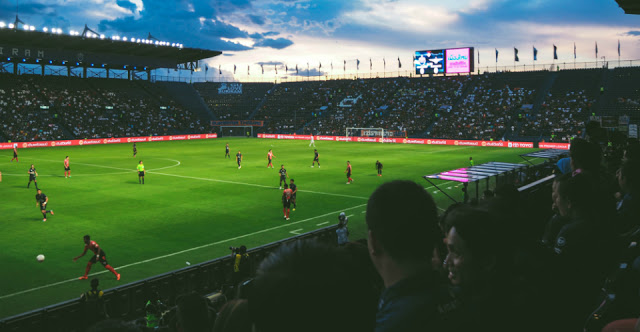 Figure 1 : Data can help clubs make better signings


Perhaps
the poster boy of this new approach is Matthew Benham, the owner of London's Brentford
FC and Danish club FC Midtjylland. Benham made his millions using an analytical
approach to bet on football matches and he brought the same mindset to running
a club. The data collected on players is used to build a database within which
the club can search for a player who can better suit the team's playstyle. Brentford
signed both Andre Gray and Scott Hogan using this approach, and both signings were very successful. The huge
profits made on these players shows that the data-driven approach also has financial benefits.
Additionally, signings are not made on 'hype', which arguably means that
decisions are more rational.

Wage
negotiations can often be an obstacle to transfer talks, as the various
interested parties often disagree on a 'fair' wage. A report from the International Journal of Computer
Science in Sport reveals how Big Data can be used to analyze the salaries of
top players in Europe. The data scientists computed the salaries of players
based on 55 metrics (from goals scored, to aggression and ball control) and
compared this to the actual salaries from the previous year to reveal overpaid
and underpaid players. Arguably, this method could be used in any industry
where there are identifiable attributes in order to determine fairer wages.
Training using wearable technologies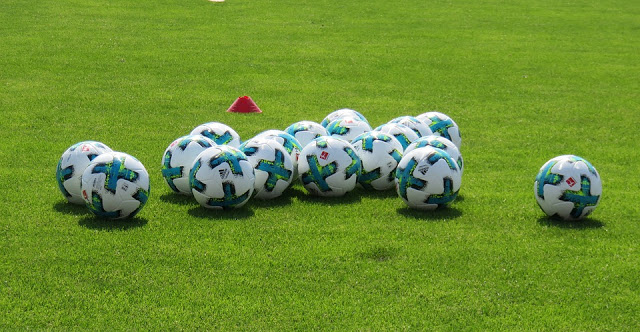 Figure 2 : Training with connected equipment
TSG
1899 Hoffenheim having been playing in the German Bundesliga since 2008 and
data science from their partner SAP forms a vital component of their training
sessions. The players use wearable technologies and balls are fitted with
sensors to provide real time performance statistics. Information can include
distance covered on the pitch, passes completed, tackles made and much more.
These insights can help managers to decide who has performed well enough to
earn a place in the starting eleven for the next match. The power of Big Data is
the sheer volume of events it can analyze –
"i
n just 10 minutes, 16
players with 6 balls can produce almost 13 million data points"
,
according to Hoffenheim's Director for
Sports and Youth Training, Bernhard Peters. Data collected during training
sessions can also prevent injuries (through the detection of metrics as
detailed as stress levels) which is likely to improve the team's chances of a
successful season. One of the keys to a data-driven club is that data-driven
training methods are instilled into the squads from the youth teams to the
first XI, as is the case at Hoffenheim.
Real-time tactical approaches
Data insights from training sessions can be used alongside statistics from previous games to aid tactical decisions before and during the match. Many clubs work with data from not just their past matches but also data collected from their next opponent's performances. Big Data solutions are also extremely powerful during the match itself. Coaches can receive a half-time report thanks to real-time analysis.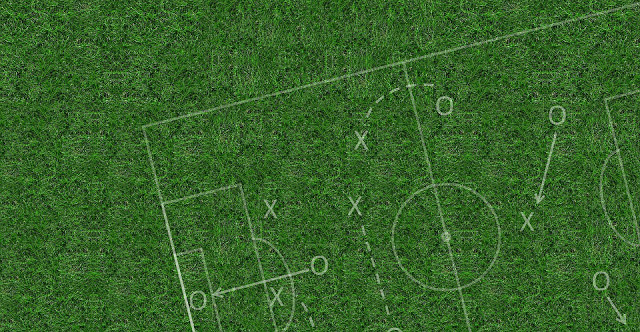 Figure 3 : Tactics can benefit from data insghts
Another
benefit of a club becoming more data-driven is that algorithms can reveal
insights that human statisticians would most likely miss. Many fans of FC
Midtjylland point to Matthew Benham's takeover of the club as one of key
reasons why the club managed to win the first league title in 2015. Analysis of
the data of previous seasons revealed the team's strength from set pieces. This
insight was used to turn this strength into a vital part of how the team played. In
that title-winning season, "The Wolves" scored almost half of their goals from
set pieces!
Given
the success stories of these football clubs who use a data-driven approach, it
is likely that an increasing number of clubs will follow suit. One could argue
that the question is no longer "how can a football club rely on data?", and is
now "how can a football club not rely
on data?". At LUCA, we believe that Big Data will become increasingly
important for sports teams. If you would like to read more about this, you can
read about our partnership with Movistar Team on the recent Vuelta a España
(article in Spanish).
Don't miss out on a single post. Subscribe to LUCA Data Speaks.