The 2018 edition of the
Mobile World Congress
took place in Barcelona between the 25th and 28th of February. During the event, a panel discussion took place that featured representatives from the four UK mobile operators and two key partners in the Digital Identity market. The panel explored the topic of data attributes and features
Glyn Povah
, Director of Global Product Development of Smart Digits within LUCA.
One of key products discussed at the panel session was the
KYC Match
product that has been launched by the four leading mobile operators in the UK: O2, Vodafone, EE and Three. This marks a major milestone achieved in the UK market with product availability across all of the leading UK mobile operators.
The KYC Match product offers service providers the ability to compare and validate their customer's identity using verified account data bound to the mobile phone number. One of the key benefits of KYC Match, which can be used for registration and anti-fraud use-cases, is that it offers global service providers an important new source of insights when helping to identity customers during registration or application. Their customer's can also benefit also with improved registration and application success and reductions in fraudulent applications and registrations.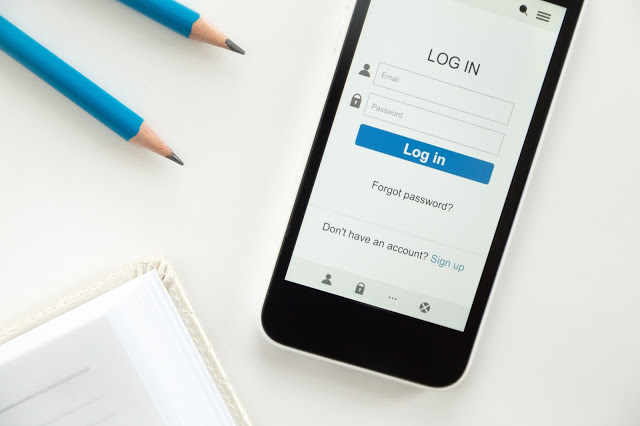 Figure 1: Service providers and their customers can benefit from improved registration success, through better identify verification, when using products like KYC Match.
KYC Match has been developed and standardized as part of the
GSMA Mobile Connect B2B Identity and Attributes
products, with all mobile operators in the UK developing the product to the same standard. This has been key in creating an offering that service providers can rely upon at scale, with coverage of over 60 million UK mobile customers. This is the first exciting step for Telefónica and LUCA in rolling out KYC Match and other identity products globally, collaborating closely with other mobile operators and the GSMA as part of the Mobile Connect ecosystem.
Below you can view the whole panel discussion on the topic: