Parenting a teenager while studying for a master's degree in cybercrime makes you consider a lot of dangers that, if I didn't have a 14-year-old child, wouldn't even have crossed my mind. I am sure you have children in your circle that you love, whether they are nephews, nieces, grandchildren, friends' children or your own children, so I bet you are interested in this topic.
When we talk about cybersecurity or cybercrime, the first thing that comes to mind are cyberattacks such as ransomware, phishing or DDoS, among others. These are pure cyberattacks as described by Fernando Miró (2012:50) in that they can only be committed in cyberspace.
However, it should be taken into account that there is also social and replica cybercrime such as cyberstalking, cyberbulling, online harassment or online grooming, which are cybercrimes that already exist in physical space but can also be committed in cyberspace.
The number of children who are victims of cybercrime is on the rise
In addition to the fact that there may be physical crimes that also occur in cyberspace, we must add the handicap that children are gaining access to technology earlier and earlier, and yet they are being provided with a tool without prior training. As a result, they may consume harmful content and become victims of various cybercrimes.
The number of underage victims of cybercrimes has been increasing since 2015.
According to the latest report on cybercrime in Spain available, in 2020, among children who were victims of cybercrime, threats and coercion stood out, with 1,149 cybervictimisations recorded and 1,153 relating to sexual offences. As can be seen, the number of underage victims of these cybercrimes has been increasing since 2015.
In 2020, online grooming of children exceeds the crime of threats and coercion (cyberbullying), and the number of records in this category has almost doubled since 2015, without taking into account that there is a black figure, which are those crimes that are not recorded by any means, i.e., they have not been reported to any authority through a report.
Consequences of being a victim of these crimes
Suffering any of the above-mentioned behaviours has very serious consequences for the individual victim. For instance, several research studies (Garaigordobil, 2011; Wells and Mitchael 2007, cited in Montiel, 2019) suggest that becoming a victim of these crimes by children is associated with stress, depression, suicidal behaviour, fear, and low self-esteem in the case of cyberbullying.
In the case of victims of online grooming, there is an increased likelihood of substance abuse and criminal behaviour, running away from home and risky sexual relationships.
"This is a problem that concerns not only parents, but society in general."
So, in my opinion, this is a problem that concerns not only parents (children's environment) in particular, but society in general, and I believe that those of us who are professionally involved in the world of ICTs in general have a crucial, almost obligatory, role in transmitting knowledge for prevention and thus reducing the likelihood of becoming victims of these behaviours.
Parent-child digital gap
While parents, as mentioned above, are the people closest to the children and therefore the ones most interested in preventing this from happening, it is no less true that there is a digital gap between parents and children.
Children have been born in the digital era, but as I said, they are not trained to use these tools mainly because the agents in charge of their education, teachers and family members, are always behind in their knowledge, especially of the existing social networks, which is why it is necessary to influence their learning in ICTs.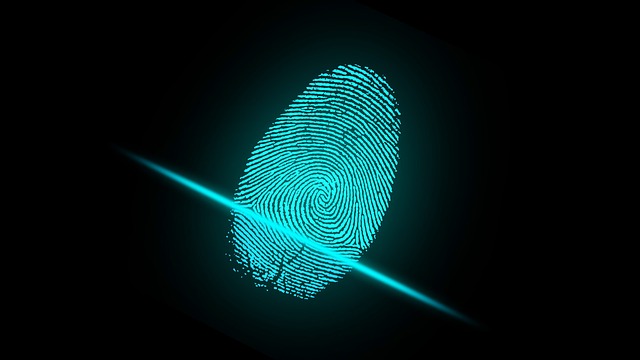 Are we aware of all the social networks that our children use? If we are, how can we be aware of what they publish? Do we create profiles on the same social networks and follow them? Are we making them aware so that they know how to discern between what they should or should not publish?
There are undoubtedly many questions that we should all ask ourselves and consequently seek all possible resources so that, at least, we are a little more aware of the digital footprint that minors have in cyberspace and try to raise awareness of all the dangers that lie behind a screen. In this way, we could reduce the high number of cyber-victimisation cases reported by the cybercrime in Spain report, which, as we have seen, is on the rise every year.