Original post by Cécile Schneider, Telefónica NEXT
The touristic region of Chiemsee-Alpenland and our colleagues at Telefónica NEXT used data analysis to examine the profile of visitors to the Chiemsee lake. In this way, tourism professionals from the Chiemsee lake obtained new insights on the visitors- as for example their origin, age distribution and gender, and the average time of their stay.
The study focused on the region of the Chiemsee lake and its island of Herrreninsel (island of the Caballeros), which attracts almost half a million visitors a year. Telefónica NEXT evaluated the affluency of the visitors during the months of July 2017 to June 2018 retrospectively, within a radius of 5km. Amongst other places, within this radius is also the island of "Fraueninsel" (Island of the women), and localities on the outskirts of the Chiemsee Lake such as Prien, Gstadt and Bernau.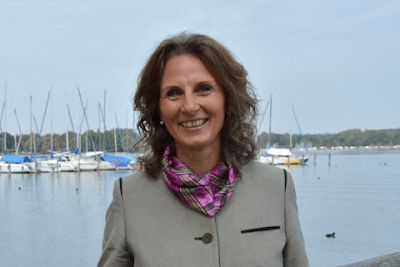 Specialized offers directed at visitors
Thanks to the results obtained, the touristic offer can be adapted to better suit the needs of the visitors. Christina Pfaffinger director of Chiemsee-Alpenland tourism, said in this regard: "A real-time analysis of visitors and their countries and regions of origin allows us to make the most of markets of origin and develop specific offers tailored to the visitor profile."
Telefónica NEXT published this promotion as a free pilot project to test out, for the first time in the tourism sector, the opportunity to combine data analysis with local advertising.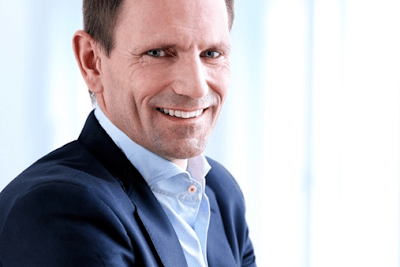 Opportunities of data analysis in tourism
"We received many requests for this project, and so we decided on the region of the Chiemsee lake because of the island 'Herreninsel' there- one of the most important German tourist attractions- where we can demonstrate how better knowing the visitor profiles allows you to create better offers with greater precision." Commented Jens Lappoehn, director of Telefónica NEXT.
O2 more local
The pilot project also contains an SMS or MMS publicity campaign with 100.000 promotional contacts. For this, they used the 'Location-based Advertising Service O2 More Local' of Telefónica. This publicity of local character only receives clients that have previously registered for the service. In this way, tourism professionals get to the right people at tailored times and places, above all to the locations from which the majority of clients travel.
Telefónica NEXT generates data from the mobile network of over 45 million users, when mobile phones use internet connection or make calls. It is always anonymized using a certified process of TUV consisting of three security levels to ensure that individuals are not referenced. Thus, the analysis of this data offers patterns of movement in Germany, contributing to the very significant added value for areas of great affluence.
Don't miss out on a single post. Subscribe to LUCA Data Speaks.