Last Thursday, the 14th of December, the finished our schedule of yearly events with the latest edition of Changing the Game with Big Data. This conference was created with the aim of presenting cutting-edge case studies from the transport, retail and tourism sectors. It's a perfect chance to see first hand how Big Data helps organizations to evolve and accelerate their business. You couldn't make it? Don't worry, we'll catch you up in this post.
Following the success of previous editions in Madrid and Barcelona, this time the event touched down in the Mediterranean city of Valencia. For all those who couldn't attend the event, we reveal the stand-out moments of this morning of data.
The location chosen for this conference of the 'Fundación Empresa' (Business Foundation) in the center of the city, and attendees started to arrive at 10:30 in the morning. After registration, Bruno Bilasarau, Director of Digital Services and Public Sector for the Mediterranean region, welcomed those who were present.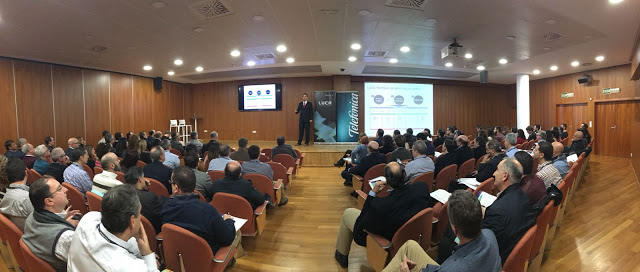 Figure 1 : Image of the auditorium during #CTGValencia.
Next, Miguel Ángel Diez Rincón, Go-To-Market Manager at Telefonica, showed that the LUCA offering for the retail, transport and tourism sectors brings together knowledge of Artificial Intelligence, Data Engineering and Data Science. Following on from this, Lourdes Cubero, Retail Business Developer at Telefonica, presented our LUCA Store solution for points of sale and service and showed us the keys for getting to know clients better and thus accelerate sales. Ladislao Aceituno, Senior Analytic Consultant at LUCA, was the respresentative to present LUCA Transit, and he showed the most recent innovations of transport planning.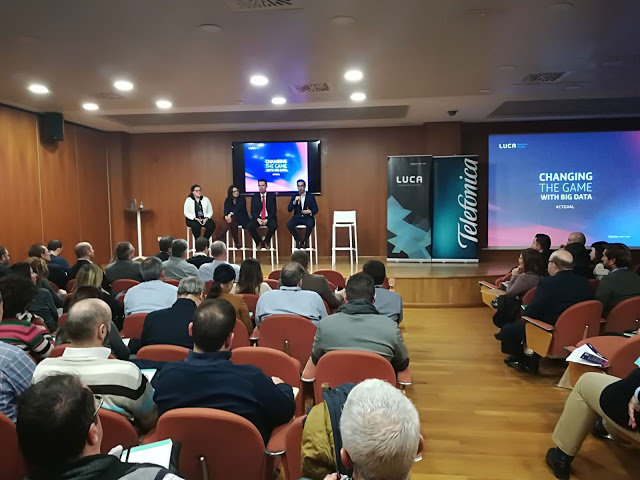 Figure 2 : Image of the auditorium during the Q&A session.
After a coffee break and a spot of networking, Adrián Suárez, Big Data Consulting Team Leader at Synergic Partners, spoke to us about how Big Data can use be used to help businesses to strengthen the strategic value of their data with its consultancy services, showing various case studies from diverse sectors.
The finishing touch was given by Elena Díaz, Senior Analytic Consultant at LUCA, who showed very clearly how LUCA Tourism can Big Data can optimize touristic offerings. At the end of the event, the speakers answered questions from the audience before closing with a drink and a delicious Valencian paella.
At LUCA, we are already preparing the schedule of events for next year. Follow us on Twitter to be the first to hear about the latest information!
Don't miss out on a single post. Subscribe to LUCA Data Speaks.