Out-of-home (OOH) adspend in the UK rose to £1 billion  2014, and is predicted to grow by 4.8% in 2016 according to a
recent report
.  To ensure they benefit from this growth, Outdoor Media players are looking to embrace top technological trends such as
Big Data
 and the
Internet of Things
, allowing them to sell audiences: moving from panels to people.
At the same time, global spend for programmatic digital display advertising is
estimated to reach $53 billion by 2018
and OOH will play a big part in that growth.  So what does this shift closer towards near real-time mean when it comes to data? How can leading companies in the sector adapt their data strategy to get closer to their audiences and communicate in the most digital way possible? How do they propel themselves from the realms of traditional
Business Intelligence
into the world of
Big Data
?
As well as more traditional data sources such as surveys and panels, the mobile phone and its corresponding mobile event data offers a unique opportunity to organisations who want to understand their users (or audiences) better, with 90% of people keeping their phone within 1 metre reach, 24 hours day. Using anonymized and aggregated data, our
Smart Steps
solution allows OOH decision makers to understand their audiences by converting mobile event data into actionable insights to help them bring more value to their customers, enabling them to sell inventory in a more data-driven way.
In the UK, our team of expert Data Scientists and Data Engineers use the Smart Steps platform to process and analyze over 4 billion mobile data events per day, providing extrapolated data so that our insights represent the entire population – giving an accurate picture of the behaviour of users in the area of study to a range of clients in different sectors.
Recently, our team have been working with Exterion Media, the largest privately owned Outdoor Media company in Europe.  Exterion's data strategy team were keen to move from static and modelled information to more dynamic, mobile-based audience-led data.
To do this,  we have worked together to develop a world-class analytics tool which is on the desktops of all of Exterion's sales team. This software empowers them to optimize their sales to clients demonstrating insights on how their audiences travel throughout the London Underground network, showing them where they can find them and when they can find them – which is particularly relevant for retail clients who want to drive footfall, targeting their audience at the right time in the right place.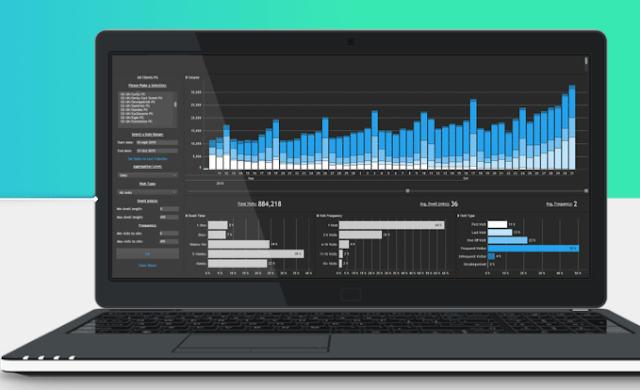 Figure 3: Our Smart Steps Insights Viewer
Data Strategy Director Mick Ridley said: "this has really given us the opportunity to speak confidently about our audiences and how we engage with our media throughout the day, giving clients the ability to target more effectively."  For the full interview, visit our YouTube channel here:
To accelerate our digital transformation, expanding and diversifying our data sources in all industries is fundamental. This groundbreaking project with Exterion clearly shows their commitment to being a data-driven company, leading innovation in their space to bring even greater benefits to their customers.
Are you interested in how our mobile insight products could help you disrupt your sector? Drop us an email here to start your Big Data journey.