The disturbing images and videos of the Amazon ablaze last month were truly shocking and saddening. Not only trees, but wildlife, animals, habitats and homes burned to the ground. 41,858 fires have been recorded so far this year in the Brazilian Amazon which is the highest number since 2010. Furthermore, satellites used for hotspot tracking in Brazil have limited capacity to detect sub-canopy fires, meaning the reality of the situation could be even worse. The environment has been in a state of emergency for decades and continued destruction puts our health, lives and existence on earth at even further risk. So how can Big Data and Artificial Intelligence Technologies help?
The extent of the fire in the Amazon area is shocking and threatening, not only for Brazil and the other affected countries, but also for the whole world

Spokesperson for Angel Merkel
To put the situation into perspective, if the current rate of deforestation continues, around 18.7 million acres of forest are lost annually which is equivalent to 27 soccer fields every minute. The WWF estimates that 27% of the Amazon will be completely without trees by 2030. Between 1990 and 2016, the world lost 502,000 square miles (1.3 million square kilometres) of forest, according to the World Bank. Currently forests cover 30% of the world but are at risk by human-driven deforestation due to illegal logging, agricultural expansion, cattle breeding, mining, oil extraction, dam construction and infrastructure development.
The process of deforestation has heightened with the election of right-wing president, Jair Bolsonaro. He hasn't actively encouraged the destruction of the Amazon, but has turned a blind eye to the increase in agricultural expansion and urbanization which would help achieve his economic development plan.
WWF have launched an initiative to save forests with Big Data and forensics to tackle illegal wood trading, one of the primary causes of deforestation in the developping world. With the use of Big Data, WWF are able to analyse trade data to correctly identify log exports from countries that have known export ban. WWF has teamed up with data scientists at Virginia Tech University in order to create a software tool and algorithms that could eventually be incorporated within law enforcement agencies to identify suspicious timber shipments.
This could allow for appropriate corrective measures in areas where illegal wood is being traced to most. So why should we be protecting the Amazon in particular?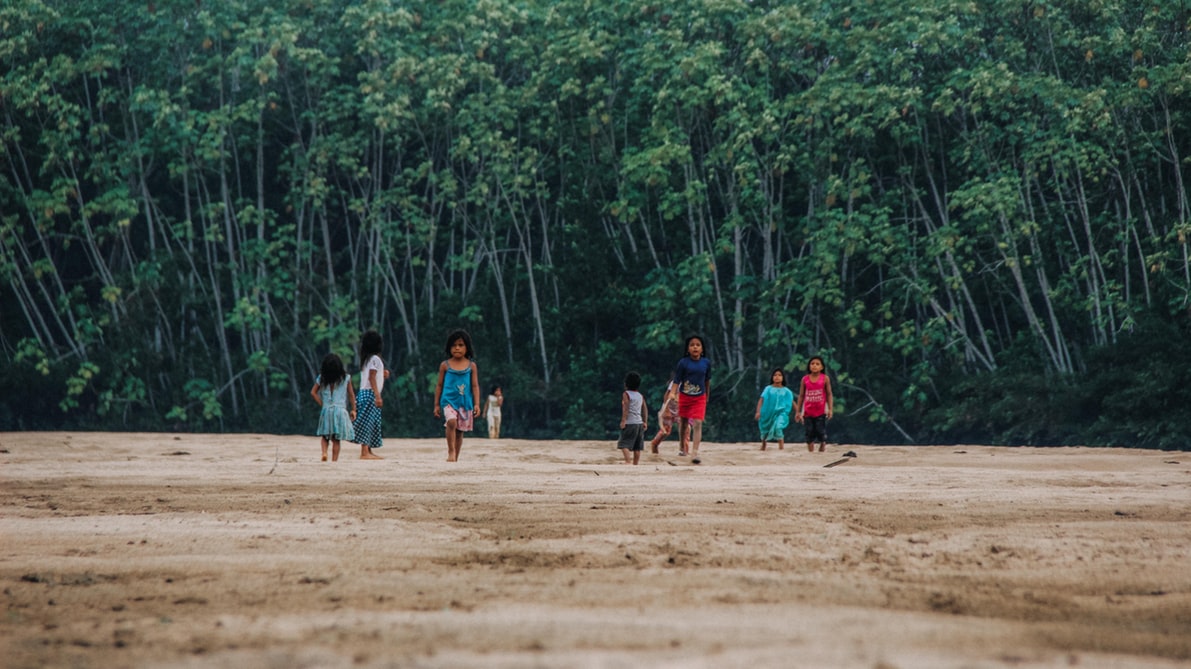 The region is home to 10% of the worlds' known species and 75% of all plants found in the Amazon are unique to the region. The diversity of plant species is the highest on earth with some experts estimating that one square kilometre may contain over 75,000 types of trees and 150,000 species of higher plants. Biodiversity is extremely important to many functions, such as:
Protection of water resources
Nutrient storage and recycling
Pollution breakdown and absorption
Contribution to climate stability
Maintenance of ecosystems
Recovery from unpredictable events
We must not also forget about the hundreds of indigenous populations who have called the Amazon their home for 1000's of years and have been displaced as a result of the fires.
Forests are the lungs of earth, but we are treating them like kindling. Deforestation is bad for the environment in two sesnes. It destroys biodiversity which ensure the stability of the climate, moreover ecosystems and trees play a vital role in removing toxic greenhouse gases already present in the atmosphere in a process called carbon-cycling. When Carbon Dioxide is not absorbed, it contributes to global warming. Furthermore, burning instead of cutting the trees down, (often used to speed up the process of deforestation), is even more harmful, as they release the carbon dioxide stored inside them along with other harmful gases.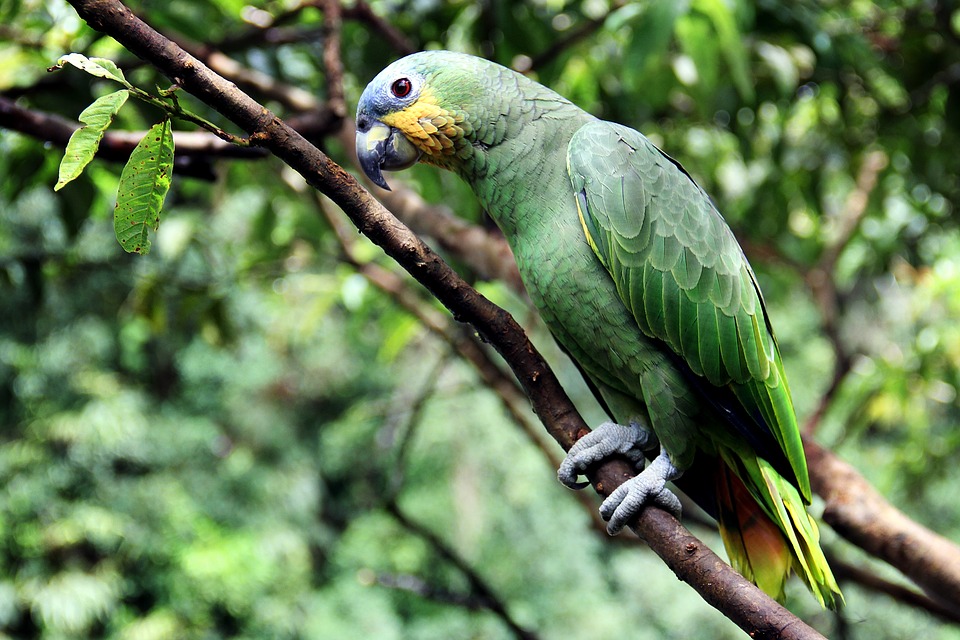 Despite Jair Bolsonaro's best efforts to deny the evident increase in deforestation, he has still been the target of many environmental protesters since his election in January earlier this year. He has even refused help by the G7, led primarily by Macron to fight the fires to get the situation under control, stating that the proposal to "save" the Amazon portrayed Brazil as a colony or a no-man's land. Increased action comes at a time when official data from Brazil's environment agency shows fines for environmental crimes from January to 23 August dropped almost a third compared with the same period last year.
Whilst Jair Bolsonaro may be unwilling to halt his plans of deforestation all together, other Big Data initiatives are being employed to maintain ecosystems and reduce deforestation. 20tree.ai is combining AI and satellite imagery powered by NVIDIA's (NVDA) computing power to gain information into forest composition like tree species, tree height and diameter (DBH), tree growth and productivity, resulting in more efficient use of resources and limited negative impact. Analysing the land can aid in maintaining endangered zones.
Our system enables us to gain insights into the impact of deforestation, drought, plagues and unsustainable forest management, which previously were unattainable

Den Bakker, CEO and Co-founder of 20tree.ai
The forest management system by 20tree.ai allows for the monitoring of entire forests in a fraction of the time while providing near real-time intelligence into forest and wood inventory. The system is used by locals, NGO's, corporates and governments to get actionable insights about deforestation, drought, insect plagues, soil health, storm damage, and other forest disturbances.
At LUCA Telefonica Data unit, AI and Big Data technology is being used to help solve the effects of climate change within their department of Big Data for Social Good. Initiatives include using telephone data to improve preparation and responses to natural disasters, to analyse migratory flow data due to climate change and provide insights that help predict NO2 levels in cities.
To stay up to date with LUCA, visit our Webpage, subscribe to LUCA Data Speaks and follow us on Twitter, LinkedIn o YouTube.