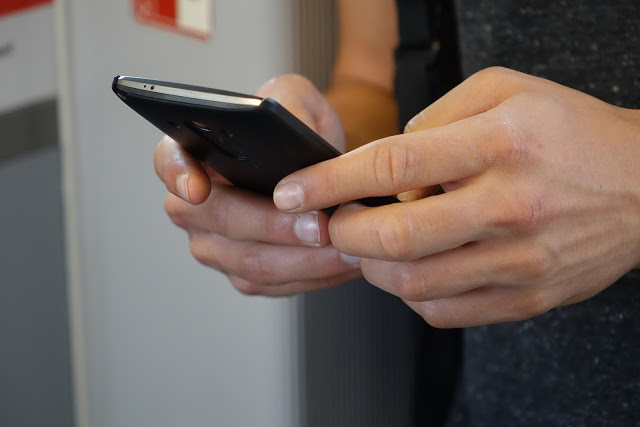 (Content written by Cambria HAYASHINO)


Connecting with customers while they are on the go is crucial for every successful marketing and sales campaign. More and more companies have realized that the mobile screen is a key element in every media plan to land own marketing messages.
However, as we have seen in previous
blogs
, many mobile phone users in LATAM are on restricted mobile data plans. This leads to customers who carefully monitor data usage and usually avoid using most apps or even websites without being connected to Wi-Fi. This fact also impacts marketing campaigns, especially video campaigns. Users are less likely to watch a video-ad when on the go compared to when they are on Wi-Fi. Brand Sponsored Data can help to overcome this issue.
Showcase: Brand Sponsored Data as a tool to improve the video-advertising experience
Movistar Colombia planned a big mobile video campaign promoting their new service
Movistar Música.
In order to create a positive brand experience, they decided to use Brand Sponsored Data to support this goal.
So, Movistar decided to run their whole mobile video campaign in a sponsored mode, to encourage more customers to click on the video immediately (no matter if they are on Wi-Fi or not) and reach more user with their marketing message.
A seamless customer experience
With help of a targeted messaging campaign customers received a direct (and free) SMS informing them about the new music service. With an embedded link to a separate landing page, users were invited to watch a video informing them about the new music service. At the end of the video, customers could sign up for the service, if they were interested. The entire customer journey was free for users in terms of data costs.
Impressive results
In order to see the impact of Brand Sponsored Data, Movistar set up a control group, which received the same message, but with a non-sponsored video. The uplifts of the sponsored vs. non sponsored group were impressive:
Sponsored users showed:
2.3x higher Click-Rate

1.9x higher video starting rate

3x more video completions (65%! outstream format)

4x higher CTR
Furthermore,
digging more into detail
Movistar found out, that not even more users responded to the sponsored message, but especially users who were connected to cellular, so were on the go. While the majority of the non-sponsored group was connected to Wi-Fi, when clicking on the video. So Brand Sponsored Data could encourage more users to click immediately on the link to watch the video.

Conclusions
With this sponsored video approach, Movistar could not only reach more customers but also achieve more video completions, making sure, that more users have received the full marketing message.
This campaign's success demonstrated that customers showed higher interest in watching a video-ad if the obstacle of data costs was removed. So with a single and very easy adaption of the video campaign, the results could be improved significantly for both – customers and the video-advertiser..
To learn more about Brand Sponsored Data and to see other case studies, visit our
website
.
Don't miss out on a single post. Subscribe to LUCA Data Speaks.