eSports has turned gamers into digital athletes with million dollar paycheques and backing from multinationals such as Telefónica, whose technologists are optimising player performance by analysing brainwaves. The Spanish telecoms giant set up a big data unit called LUCA in 2016, with a wide remit encompassing business, social initiatives and sport. Data scientists have tracked footballers in La Liga by analysing images from matches and helped cyclists in the Vuelta a España by monitoring training performance and optimising training schedules to ensure peak performance, but it is in eSports where the most visionary tech is unleashed.
"We can identify the key events that are producing a change or an unstable pattern in the game," says Pedro Antonio de Alarcón, director of the Big Data for Social Good initiative at LUCA. "It could be people screaming, or when they kill somebody. There is a lot of euphoria in the eSports arena. We are analysing in each of the gamers the variables that are most affecting them while playing, for the good and for the bad."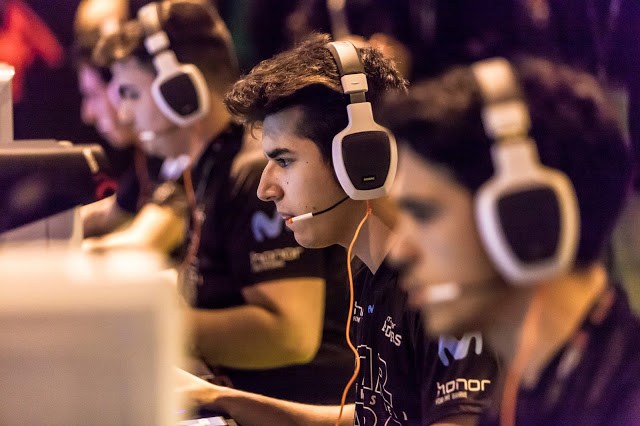 Figure 1 : Big Data anlysis is used to analyze the key variables of eSports gamers.
eSports joins the big leagues
In 1972, Stanford University hosted what is widely considered the first video game tournament. The prize for the winner of the "Intergalactic Spacewar Olympics" was a subscription to Rolling Stone magazine. By 2017, eSports
revenues had risen to
$696 million
and the total audience to 385 million people,
according to estimates by market researcher Newszoo.
Telefónica entered the eSports arena in January 2017 under the banner of its mobile subsidiary Movistar. The Movistar Riders field teams in Call of Duty, Counter Strike, FIFA and Hearthstone, but LUCA chose to dedicate its focus its technology on only one game:
League of Legends, the most popular eSport of them all
.
More than 100 million gamers
play League of Legends every month, battling in two teams of five to destroy the other side's base. The best of them compete in the annual five-week League of Legends World tournament.
According to the game's publisher Riot Games
, more than 57 million people watched the tournament finals.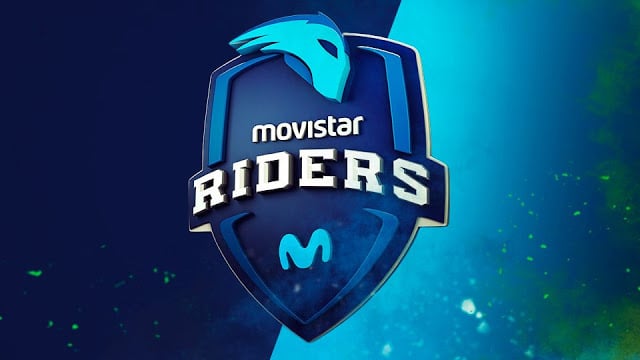 Figure 2 : Telefonica entered the eSports arena in January 2017 as Movistar Riders.

As the interest and revenues in eSports games such as League of Legends has risen, the top teams have become more professional by taking tools and methodologies from traditional sports such as football and baseball. The Riders have their own 1,000 square metre training centre in Madrid and a physiotherapist to reduce the impact of injuries. But unlike the superstar footballers who are guided to the peak of their profession from childhood, the Riders quickly go from playing games at home to competing in front of thousands of people in attendance, and sometimes millions more watching around the world.
"They need to change into a professional mentality. They need to stay stable when they're playing, and at the same time they need to improve their skills in the game." Telefónica uses analytics to understand how game conditions affect them mentally, by connecting them to brain-computer interfaces that can evaluate neurological activity while they're playing. A commercial device called EMOTIV Insights continuously analyses variables such as stress, relaxation, focus and engagement. Telefónica synchronises this data against in-game action by the second, to find precise correlations between emotions and events.
Finding a competitive edge
South Korean teams have won the League of Legends trophy for five years in a row. The Riders are trying to catch up by assessing their strengths and weaknesses against those of their competitors. Riot Games provides servers with data on all of the teams, which de Alarcón and his team can access through APIs. The concept is similar to what's found in Formula 1, where engineers receive streams of data from a race. "We can capture how a different team is playing," says de Alarcón. "If you have previously analysed before a competition how this team was performing against others, so you can refine the strategy to beat them accordingly."
In League of Legends, individual players have different profiles, which can be tracked to understand how they play in different situations, such as going for early kills or focusing on winning gold. "If you get it by the numbers with big data, you immediately get a sense of how they play, what is the style of game they practice," says de Alarcón. "This is the insight we provide to the team."
The Riders don't have the budget for players of some of their competitors, so need to recruit young talent and develop them to the professional team. Telefonica analyses how they're developing, and identifies when they're ready for the pros. Brain analysis is already reaping results for the Riders, but de Alarcón doubts that it could be applied to his work with the cycling team. "The problem it has is it's a bit intrusive. You need to wear a helmet, and the cyclists are very picky about the things you put on top of their bike," he explains. "You basically can not touch, you cannot add any element to the bike. This is such a competitive world, that anything that you touch – just a small change in the shirt, for example – is changing the aerodynamics and affecting the competition." These athletic considerations are unlikely to hold back analytics in eSports, as in video games the brain reigns supreme over brawn.