When we travel by public transport, there are a number of factors that affect our satisfaction with the journey. Sadly, data science can't help us to enjoy seats that are more comfortable or food that tastes better. However, Big Data can help reduce the frequency of delays to our journeys by plane or train. In this blog, we see how this works and introduce one of LUCA's tools that brings benefits to this area.
Delays are a frustrating, costly, and potentially inevitable part of traveling by public transport. There are a number of reasons why a train or plane might be cancelled, and often these causes are out of the control of the operator (you can't control the weather after all!) However, technical issues are controllable and yet cause a relatively large number of delays. It is here where Big Data can play an important role.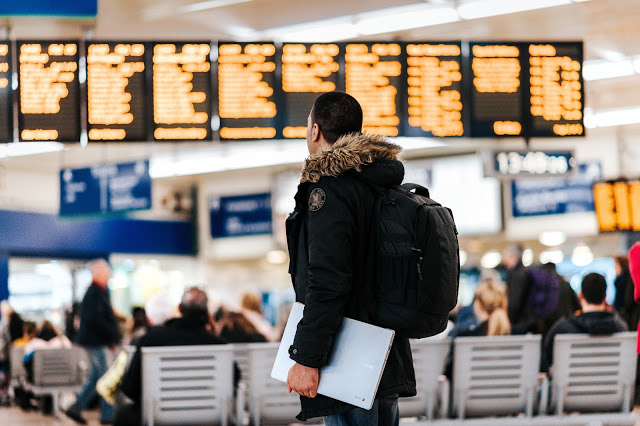 Figure 1: Flight delays are costly for both passengers and operators.
The key for airlines is to
predict when a component part might need replacing and thus prevent delays by replacing it in advance
. Flight operators have a huge amount of data available to them: in-flight data from black boxes, data from sensors within engines, passenger data and more. With the use of Big Data analytics, it is possible to draw insights from this huge quantity of information. EasyJet,
the fifth largest European airline
by passengers in 2017, has the long-term aim of
completely eliminating delays caused by technical faults
. To achieve this, it has
recently announced
a "predictive maintenance partnership" that will rely on the Airbus Skywise platform. During the trial period, 31 faults were detected which helped to avoid costly disruption.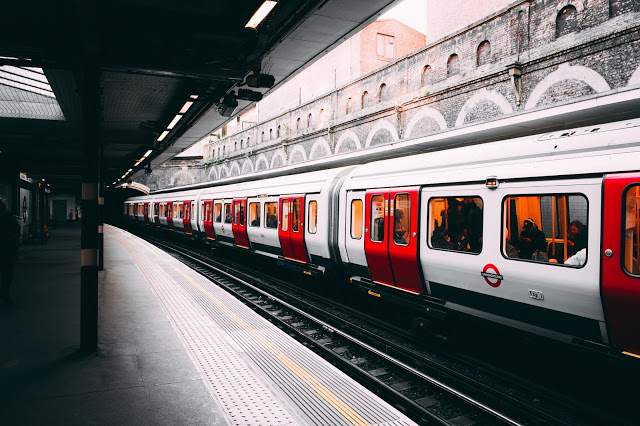 Figure 2: Big Data has been used to predict train delays in Stockholm, could the same happen in London?
In Sweden, rail operator Stockholmståg has been working with Big Data for a few years now. In 2015 it announced a
predictive analysis algorithm
that uses historical data in order to predict delays with up to two hours of warning. At LUCA, our
LUCA Fleet product
helps our clients to not only understand the activity of their vehicles but also manage the fleet with more intelligence. The platform includes
a system of alerts, predictions and recommendations
to help prevent breakdowns and disruptions. This is incredibly useful for vehicle rental companies, couriers and more. You can find out more about LUCA Fleet
on our website
, and watch the demonstration below to see how the solution works in practice.