Original content from Lourdes Tejedor, Community Manager and Editor at Telefonica.
One city: New York; one problem: crime. How can we contain and control it? When and where is it the worst? Are policemen well located to dissuade robbers? Thanks to Big Data, the local government now knows that Brooklyn is the district with the highest crime, that the crimes usually take place between 15:00 and 19:00 with the lowest rate in January (maybe due to the Christmas holidays); that the majority are thefts on a small scale, with the greatest frequency on Fridays when there is the largest concentration of people near banks, where four times more crimes take place.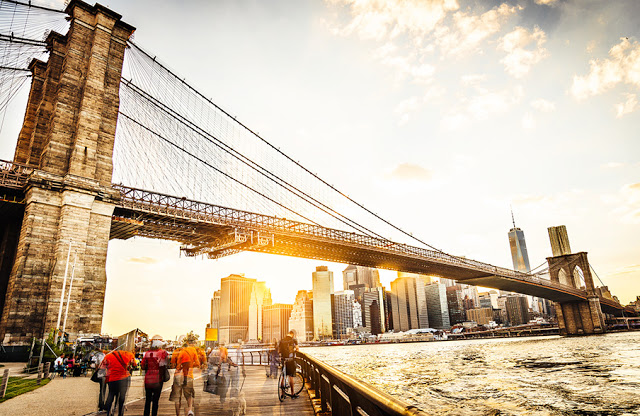 Figure 1 : New York is the 10th most dangerous city in the world
In order to access all of this information, the local government of New York (which was named as the tenth most dangerous city in the world in 2010 according to the World Security Institute) and the Spanish firm
Synergic Partners
, the consultancy department under
LUCA
from the
Telefonica
group, used data from the local police (complaints), census data (purchasing power, levels of unemployment etc.) articles about incidents taken from the
New York Times
, stock prices, events scheduled in the city, as well as meteorological data.
In total, they studied 78 variables and 4,2 Tb of information. "We have achieved a precision average of 72%, in reference to the time when a crime will take place, as well as the identification of false threats" explained Santiago González, Director of Innovation at Synergic Partners. This level of precision can reach up to 83% for murders (the type of crime with the greatest amount of available information) and as low as 67% when it comes to predicting a kidnapping. "There are fewer cases of kidnapping and they are usually handled by the FBI, which means that we have access to less data," said González.
These figures show an important potential, with real information. Furthermore, the idea for the coming months is to delve into the data, focussing on areas to cover in neighborhoods and residential blocks, with the analysis of more than 200 variables including times of real murders in order to better detect serial murders.
Here is another example of how Big Data can make the world a better place by helping to predict incidents and by making the decision-making process easier when faced with, for example, natural disasters, expansion of epidemics, contamination, agricultural productivity, medical diagnoses…