Now that January is here, it is time to look forward to one of the year's standout events, the GRAMMYs 2018. This year, the prestigious event will be held on 28th January with various artists hoping to taste success over a variety of categories. But why are we interested in the GRAMMYs and can data provide us with any useful insights into the nature of the event?
The
GRAMMYs
are separated into a variety of categories including
the record of the year, the album of the year and best new artist,
just to name a few. There are strong candidates across the board and at times, it can appear near to impossible to make predictions on the winners. This year the likes of
Luis Fonsi
,
Alessia Cara
, and
Kendrick Lamar
are all expected to perform well in their respective categories. However different people with different tastes in music will have different ideas as to who deserves to win.
Therefore a deeper analysis of data can help to provide a fairer, rounded opinion.
But where will this data come from?
Streaming services have grown at a staggering rate in recent times. In 2016 we saw a 60.4% increase in streaming revenue coupled with a 20.5% decrease in download revenue. This demonstrates the shift that we have experienced as more consumers turn to streaming solutions such as Spotify or Apple Music rather than downloading individual tracks. However, the digital music market saw overall growth whilst the physical market saw an overall decline. Although this is a separate trend, once again it demonstrates the strength of the digital music market and in particular the market for streaming which is leading the way.
When people stream music, the stream providers are able to extract data about music that the users are listening to, in addition to other key data points such as time, location, duration etc. To demonstrate this, let's consider Spotify's related artists section. As a side note, Spotify is believed to have in the region of 70 million paying subscribers in addition to many more free users, which is an extraordinarily large data source. They know the style of content you have been listening to in the past and consequently make judgements on more recommended music. This is Big Data in action.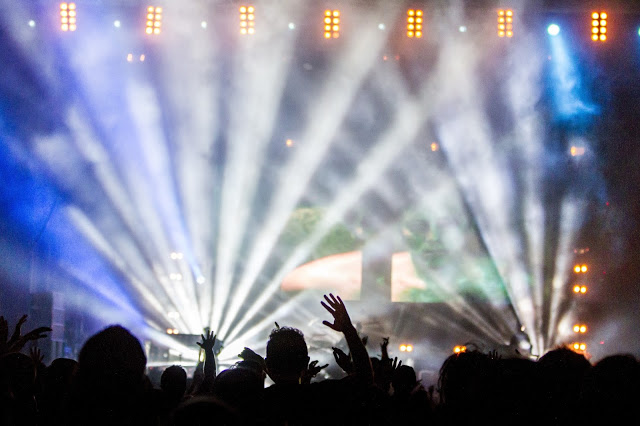 Figure 2 : In addition to the awards, many artists will perform their songs live at the event
So when the GRAMMYs come around, large music streaming service providers such as Spotify or Apple Music have the power to make informed predictions as to who will take home the awards. They study the number of streams and the songs with more streams have a greater probability of winning an award. Stream numbers are used here as a gauge of popularity. Music producers and labels alike keep a close eye on this data, attempting to spot trends and get involved as early as possible. Festivals also look to book artists that are 'trending' at the time and this is determined using stream numbers. Lineups are often tailor-made to the market at the time, which is why it feels as if all of your favorite artists are performing at the same event. You are not alone.
Here we can see yet another example of how data science is being used in a variety of sectors. Did you expect data science to be revolutionizing the way we listen to music or providing us with a deep analysis of one of 2018's key events within the music industry? Here at
LUCA
, we see the Big Data industry growing larger by the day. More areas are becoming involved whether they know it or not and every sector is shifting towards a data-driven approach.