2017 was, for the most part, an extremely successful year in terms of technological advancement. The IoT era kick started, Artificial Intelligence and Machine Learning gained public interest and the world of Big Data has grown even stronger. In this blog, we will take a look at 7 trends that will define business in 2018.
1. Roughly one fifth of companies will use AI in their decision making process and to provide real-time instructions. The increased use of AI in business reinforces the ideology that the future is data-driven. Decisions can be optimized and the best possible outcome will be achieved. This may be in terms of communication with consumers, optimizing supply decisions, or even setting tasks for employees. The main outcome will be improved productivity and profits… enterprises using such data orientated approaches will be leaders in all fields. This also establishes the point that AI is no longer a distant future, but rather a reality that must be harnessed in the modern world.
2. Half of all enterprises will incorporate a cloud first strategy. A cloud first strategy is the approach of using shared infrastructures (that are protected despite being publically hosted) rather than the traditional method of storing your own private data in-house. Not only is this a cost-saving method, but furthermore it can increase productivity and data access speeds. Cloud computing is not the future, it is the present and it is certainly here to stay.  Currently, cloud spending and investment is growing at 4.5 times the rate of IT spending and this number is expected to rise to 6 times by 2020, thus putting into perspective the innovative cloud computing based approach – it is more popular than ever before.
3. Data engineer will become an attractive job title and the role of Chief Data Officers (CDOs) will advance. The rise of the job title 'data engineer' will go hand in hand with the decline in popularity of the job title 'data scientist'. Data scientist roles will certainly still exist but the preference towards the term 'data engineer' represents a shift towards a more broad approach to Big Data and the increased need to support the business analyst. In 2017 40% of CDOs reported directly to the CEO and this number is expected to rise to above 50% by the end of 2018. This shows a greater incorporation of data within the foundations of many companies.
4. Companies and governments will compete to create the most advanced artificial intelligence in 2018. 2017 saw drastic improvements in the ways AI function and behave and this trend will accelerate into 2018. We also established last year that artificial intelligence will be fundamentally different to human intelligence. Russia, China and the USA have emerged as key players in the development of high level AI and as more potential emerges in 2018, more money shall be invested and the industry will explode with innovation.
5. In spring of this year, a new standard of data protection will be established across the European Union (EU), the General Data Protection Regulation. The aim of this regulation is to establish universal data protection laws across the EU that all companies operating within the EU must adhere to.  Points included under the regulation include anonymization of collected data to protect privacy and the safe handling of cross-border data transfer amongst other points. At the moment differences exist across EU member states and this law will eradicate them and create a universal level.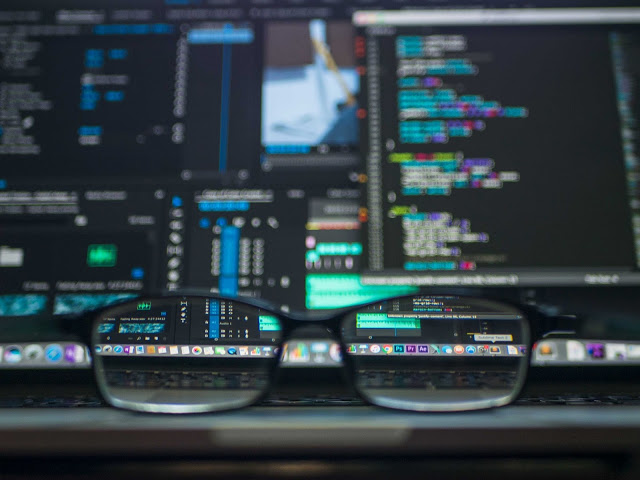 Figure 2 : Security concerns must be contained as they multiply as Big Data expands.
6. Democratization of Big Data will happen on a greater scale than ever before. This means that more and more companies and individuals will be able to access data and extract value from it. Larger companies have already adapted to this trend by offering courses on the topic. As the democratization of data takes place, data prices will fall and access will be easier, thus meaning that smaller companies can also turn to data-driven solutions. In 2018 all companies will all have ties in the data business, even if they do not know it.
7. In 2018 a lot of emphasis will be placed on security when discussing Big Data. Companies always face the challenge of using data in an ethical way and protecting the privacy of their consumers. As the Big Data industry grows, sadly so do the potential threats to security. Consequently, Big Data and security will always go hand in hand, both industries will grow together in 2018.
To conclude, we can only presume that 2018 is set to be an exciting year. We are at the heart of the Big Data Revolution and investment in the industry is still at an extremely high rate. Here at
LUCA
we are excited to see what the new year will bring for us and our clients. Happy New Year!
Don't miss out on a single post. Subscribe to LUCA Data Speaks.